Life Insurance Myths: Debunked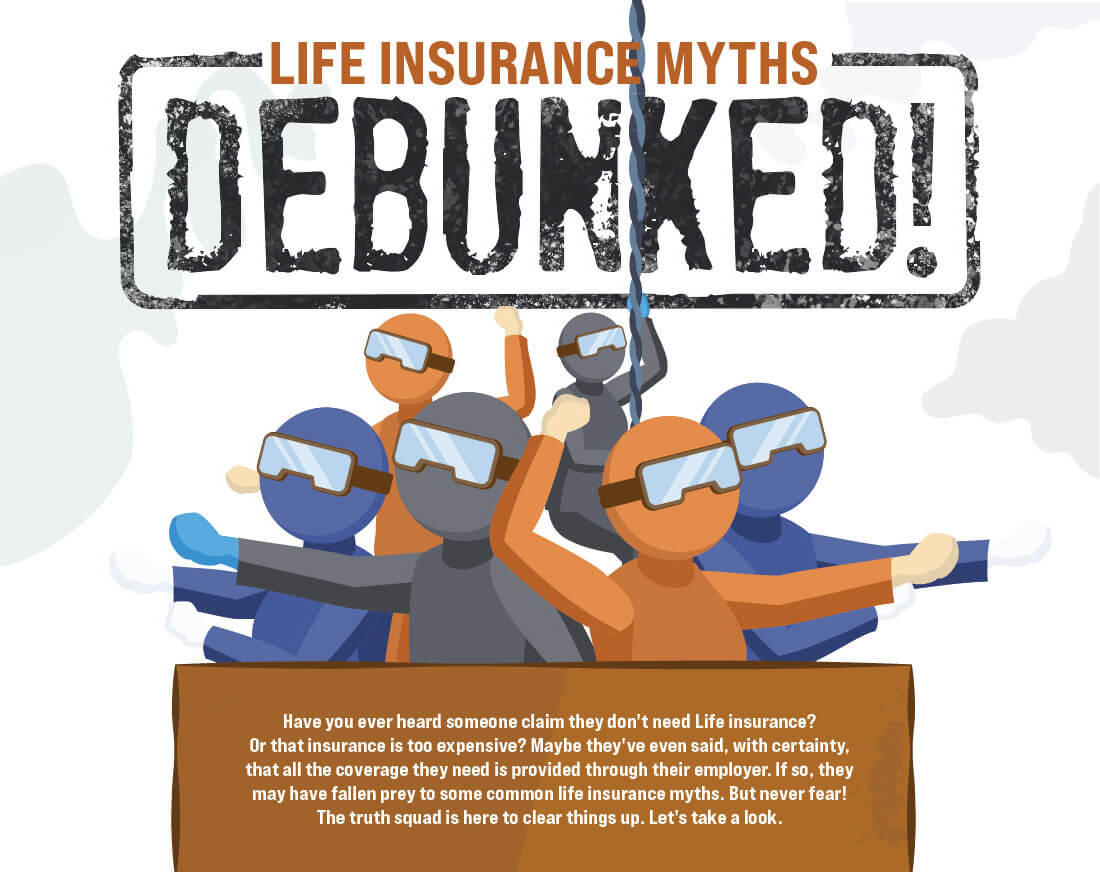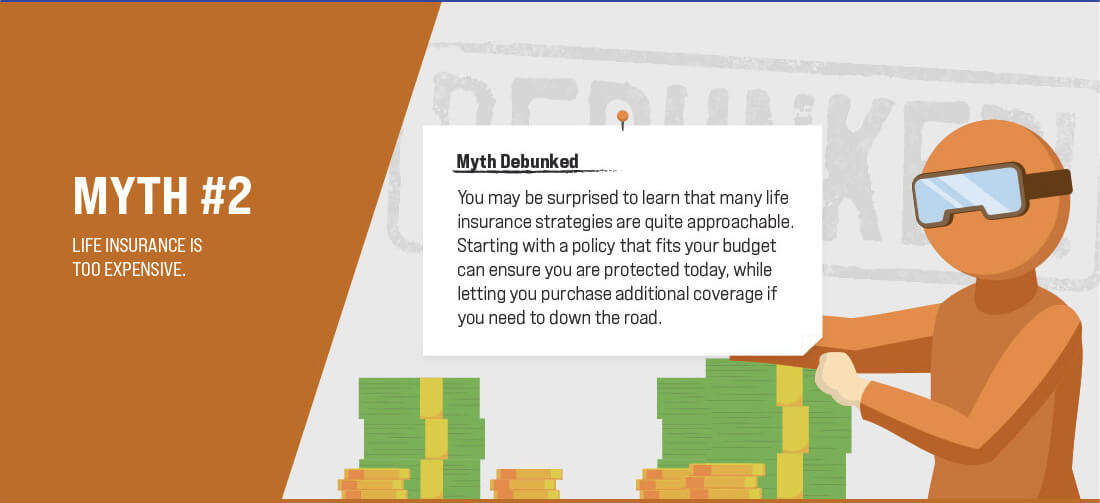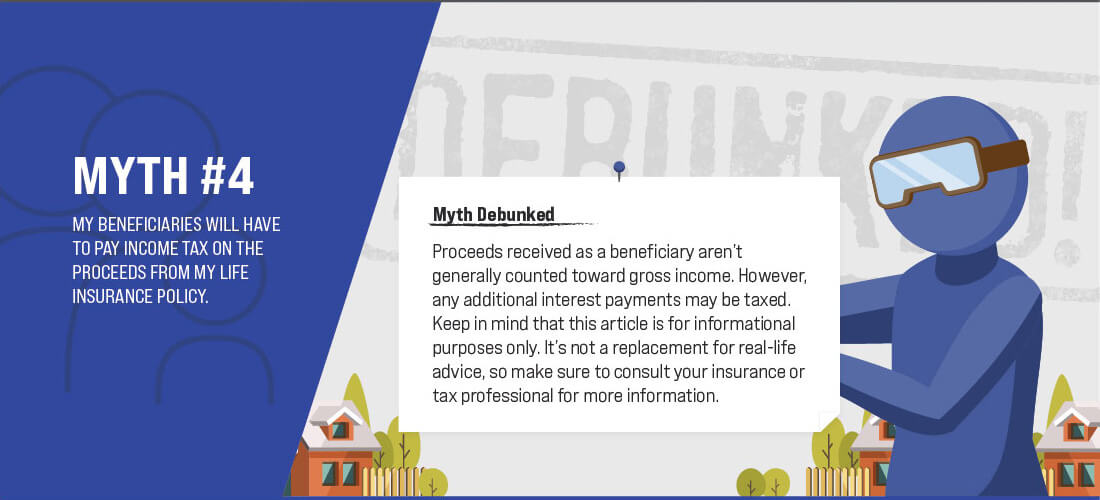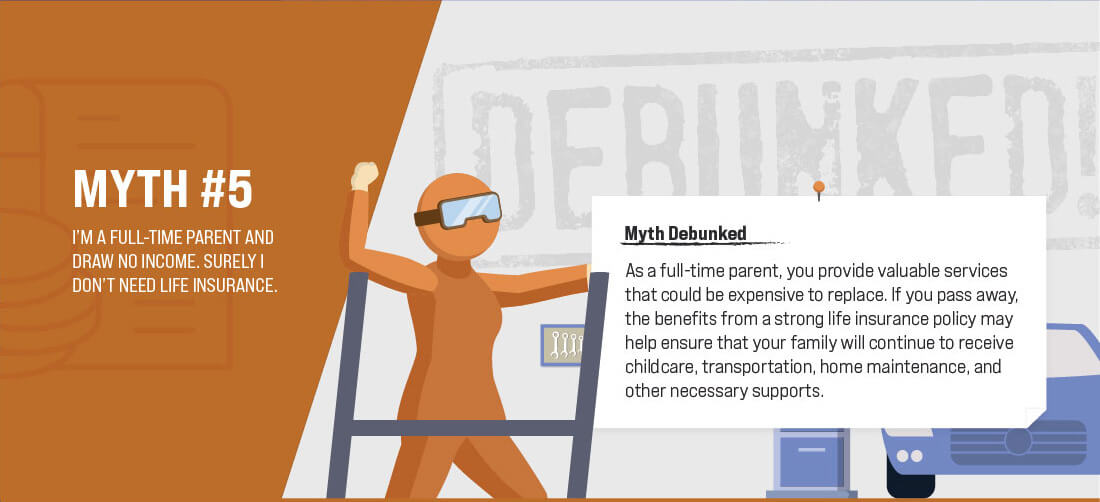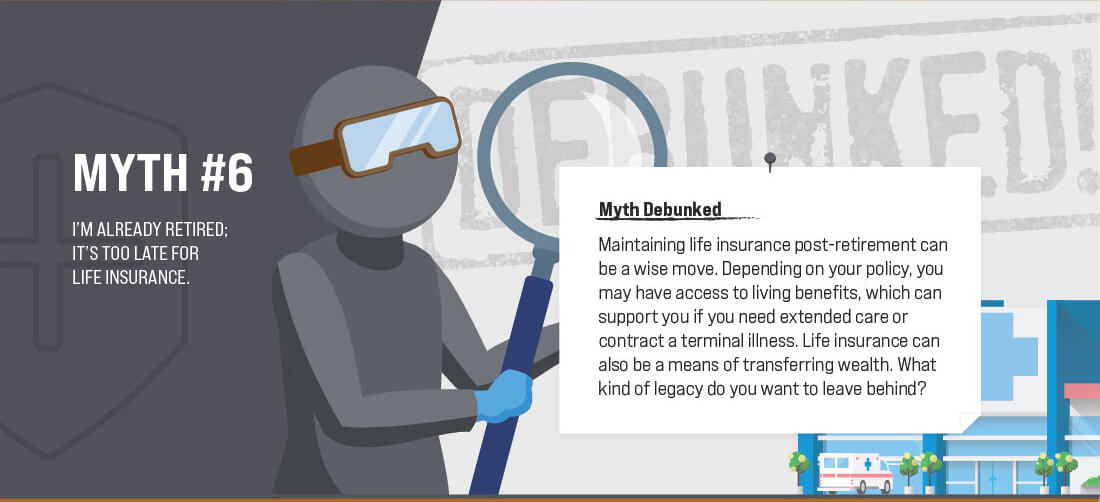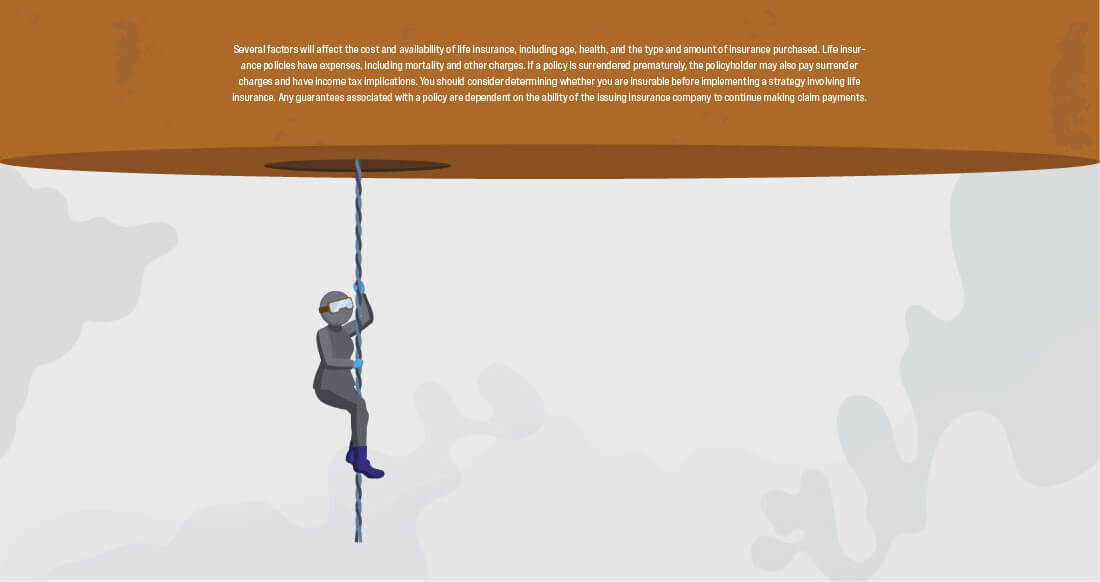 Related Content
Don't overlook the need for renter's insurance if you rent your home.
Chinese legend says that the Jade Emperor determined the order of animals in the zodiac by calling a race. The Rat and the Ox were in tight competition — until they arrived at a swift river. The Rat charmingly convinced the Ox to carry him across. But when they landed on the other side, the Rat leapt off the Ox and dashed across the finish line first.
What's your most pressing priority right now? This interactive guide will walk you through the process of assessing your business priorities and provide actionable insights to bring them to fruition. You can also take the self-assessment to help you get started on planning your next steps.