How to Conquer the World - 5 Financial Strategies for Savvy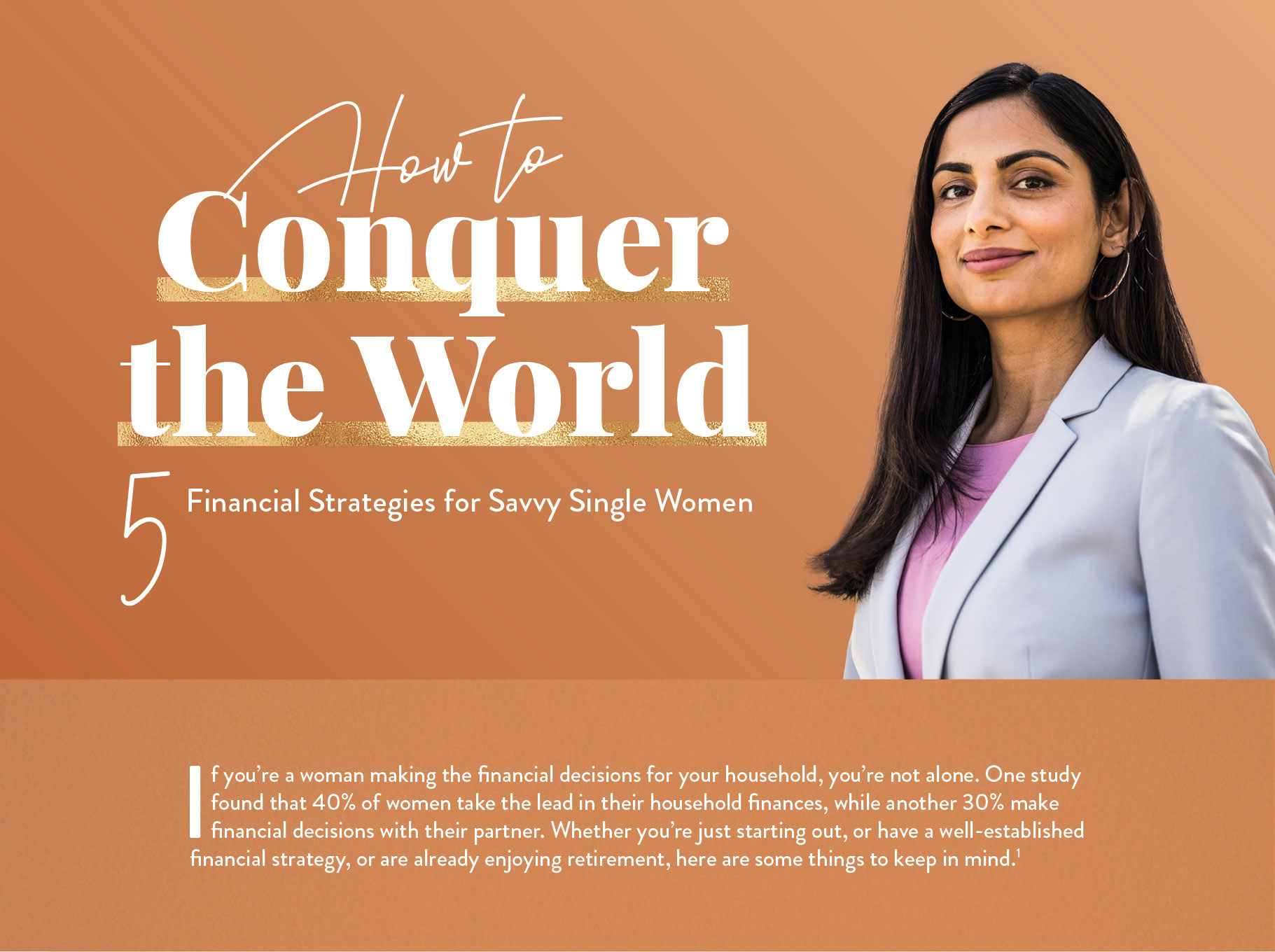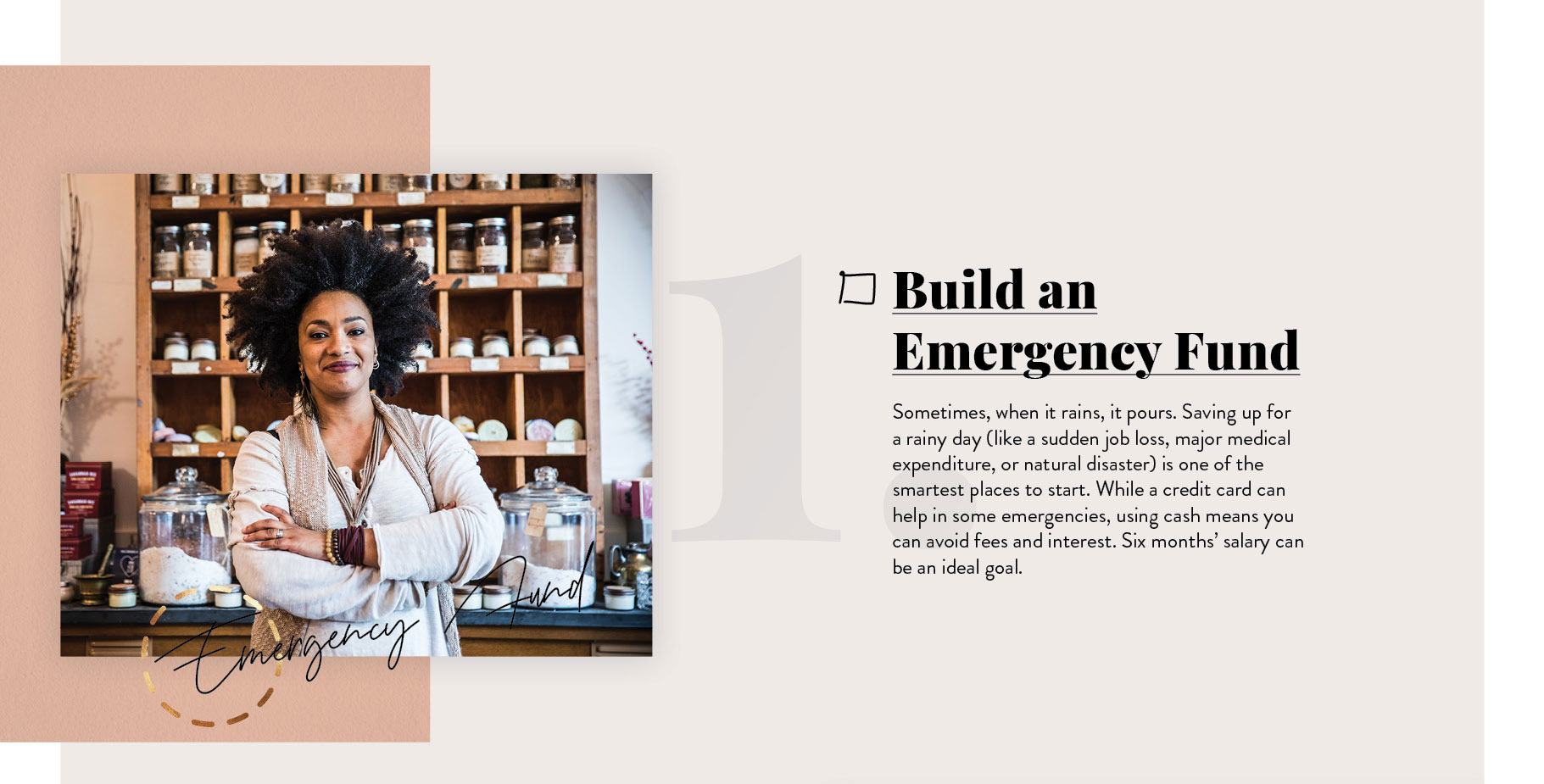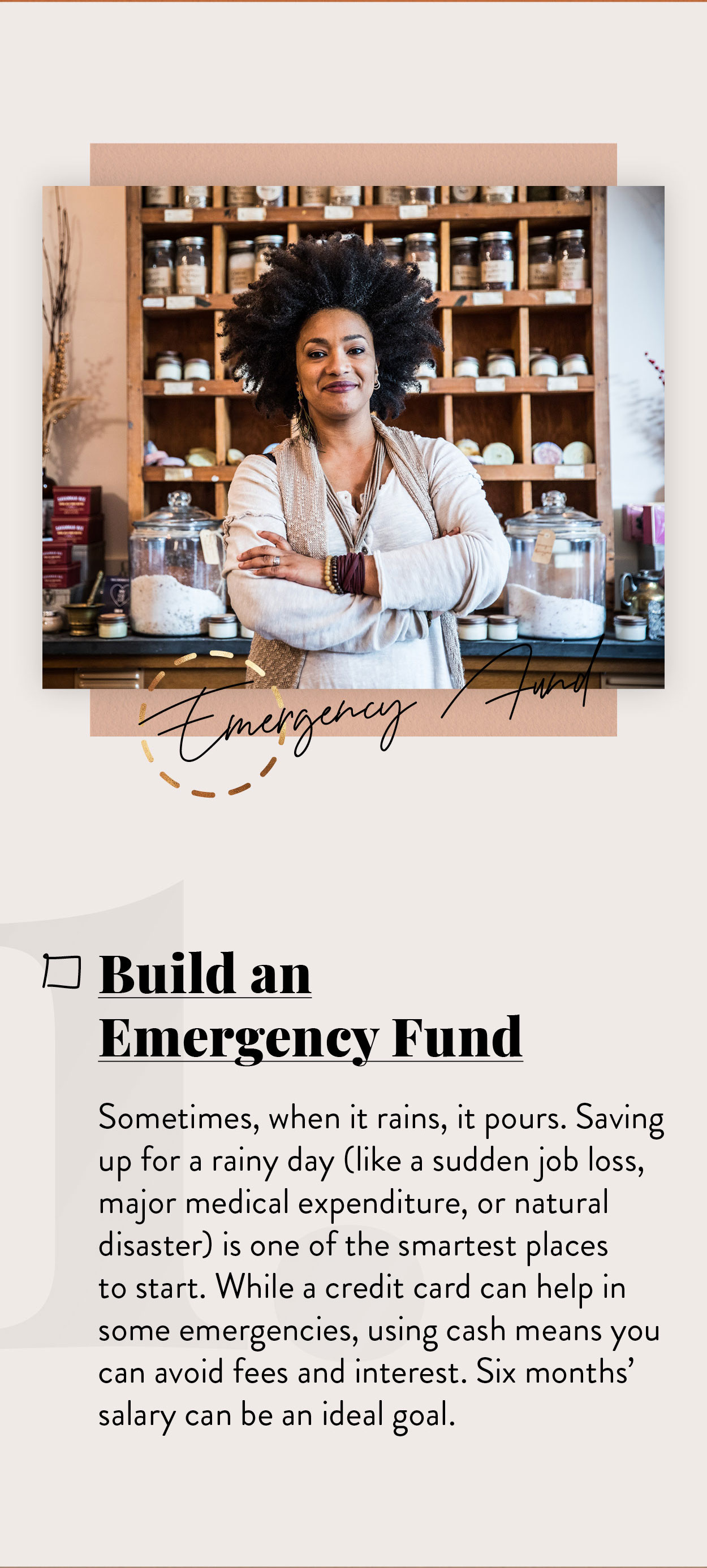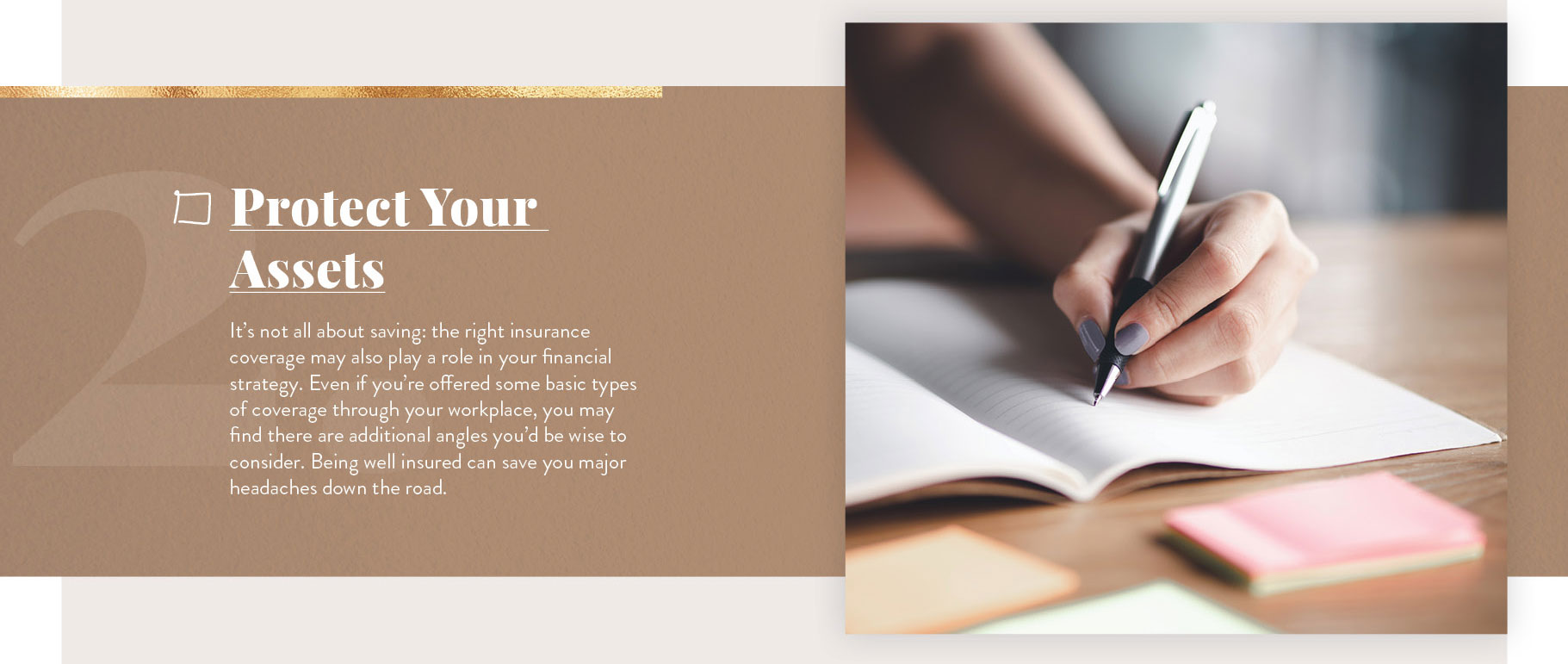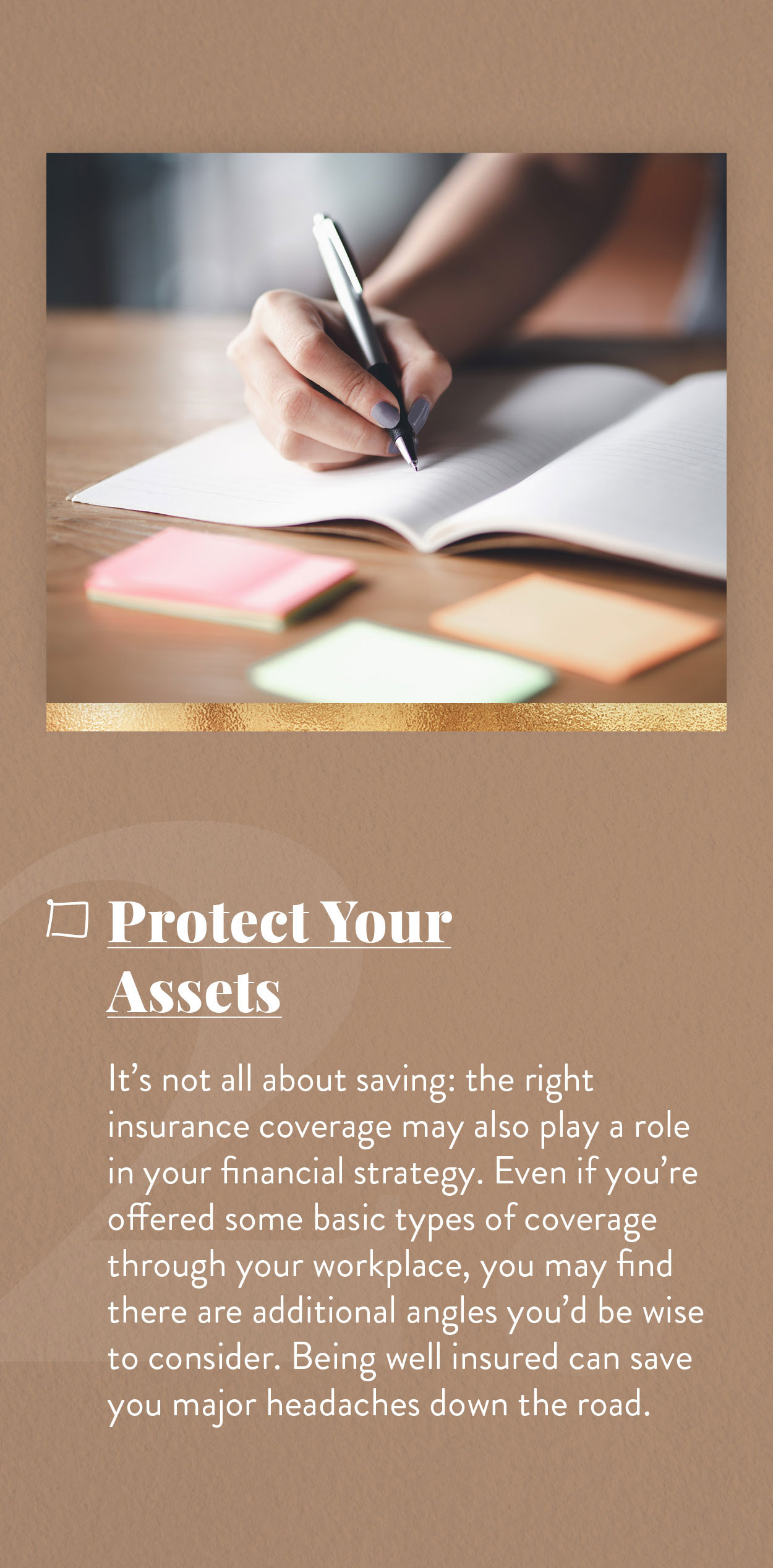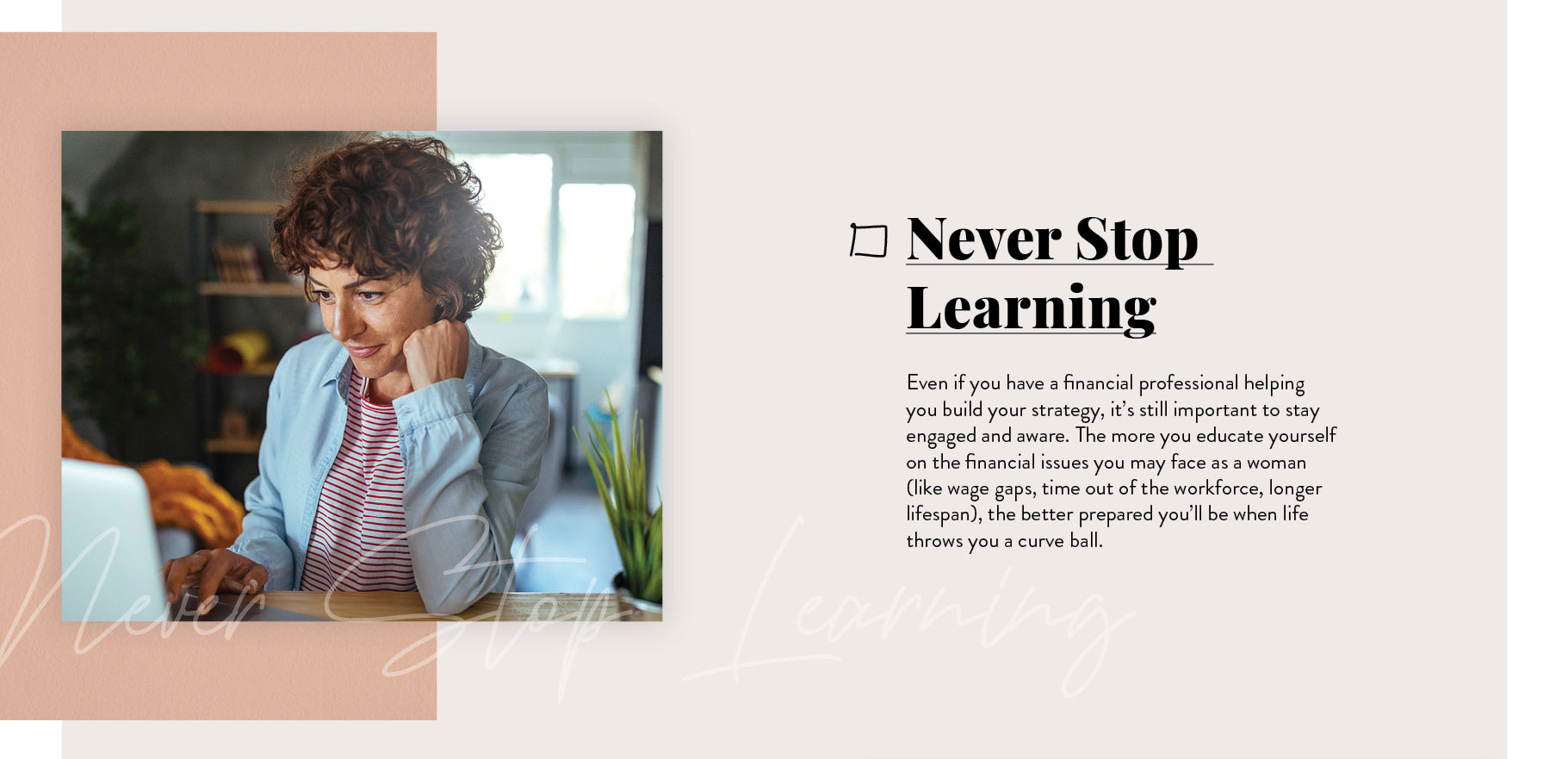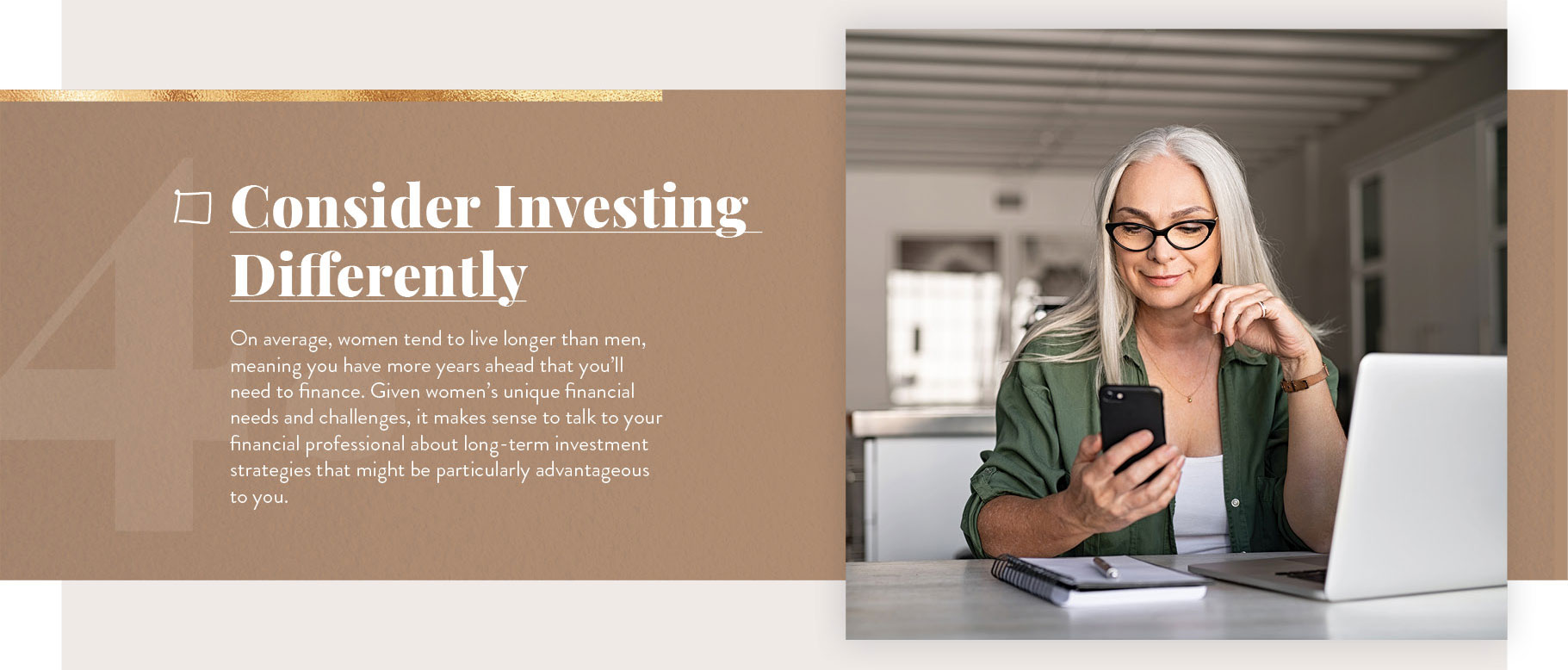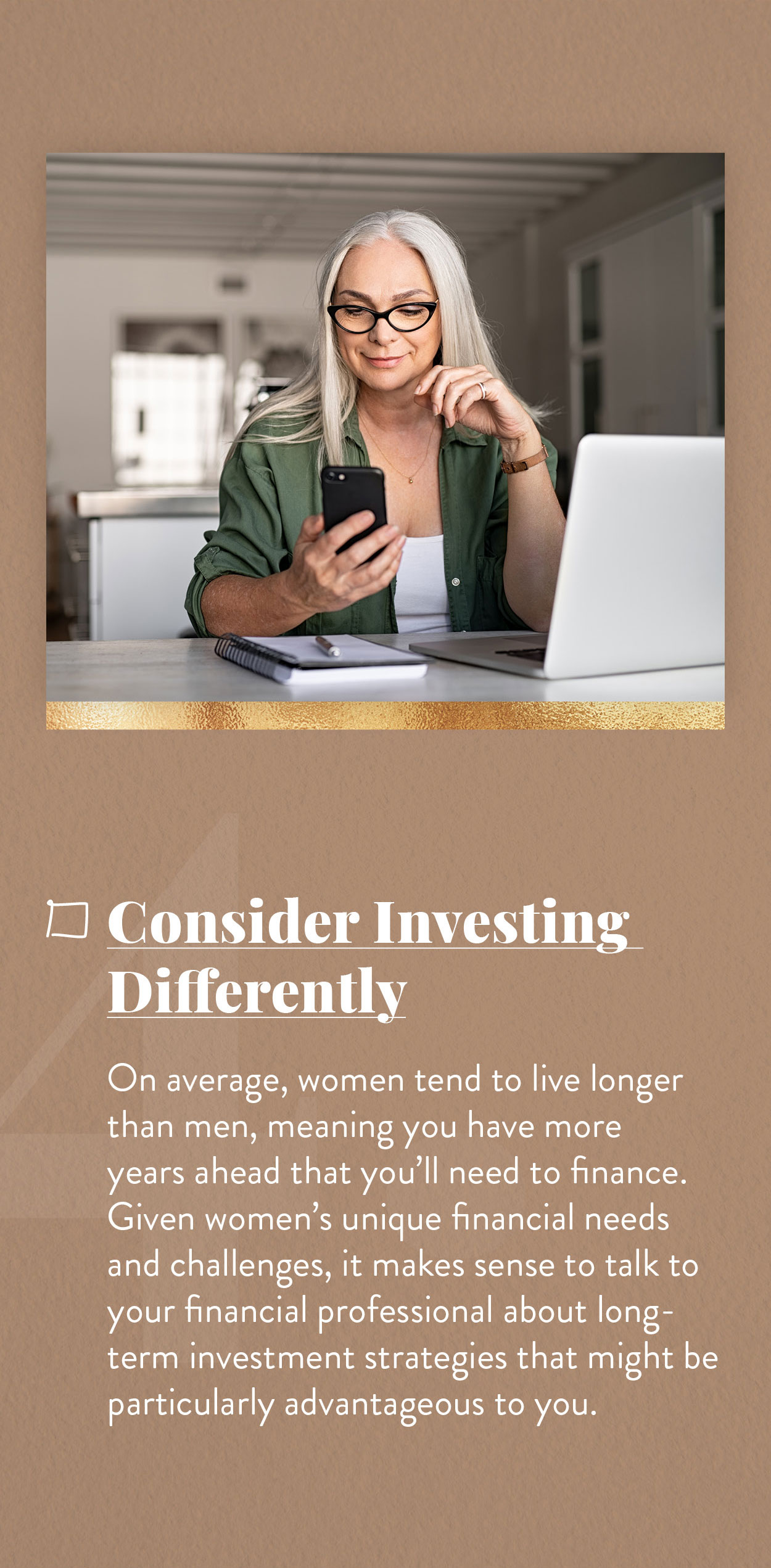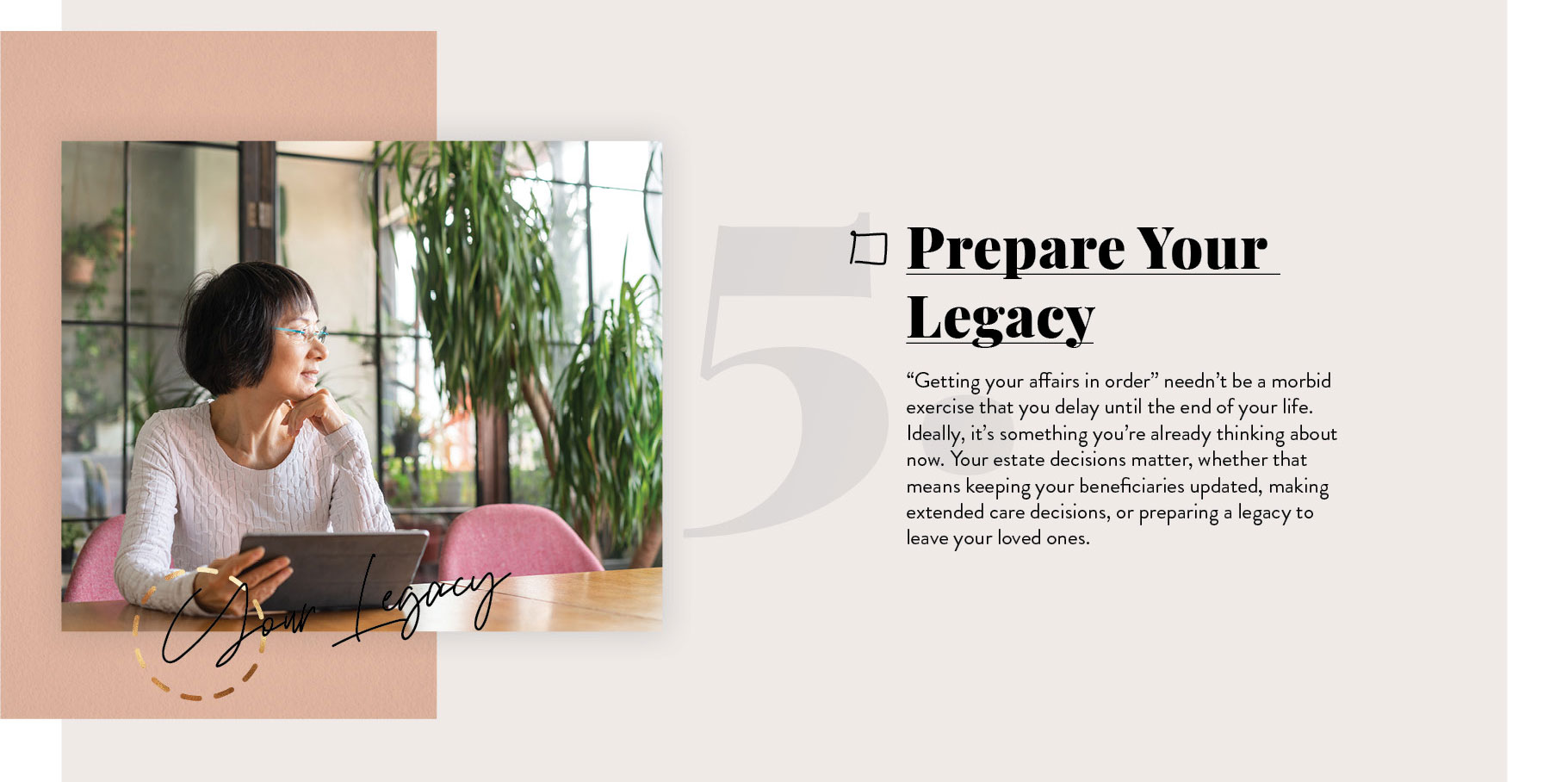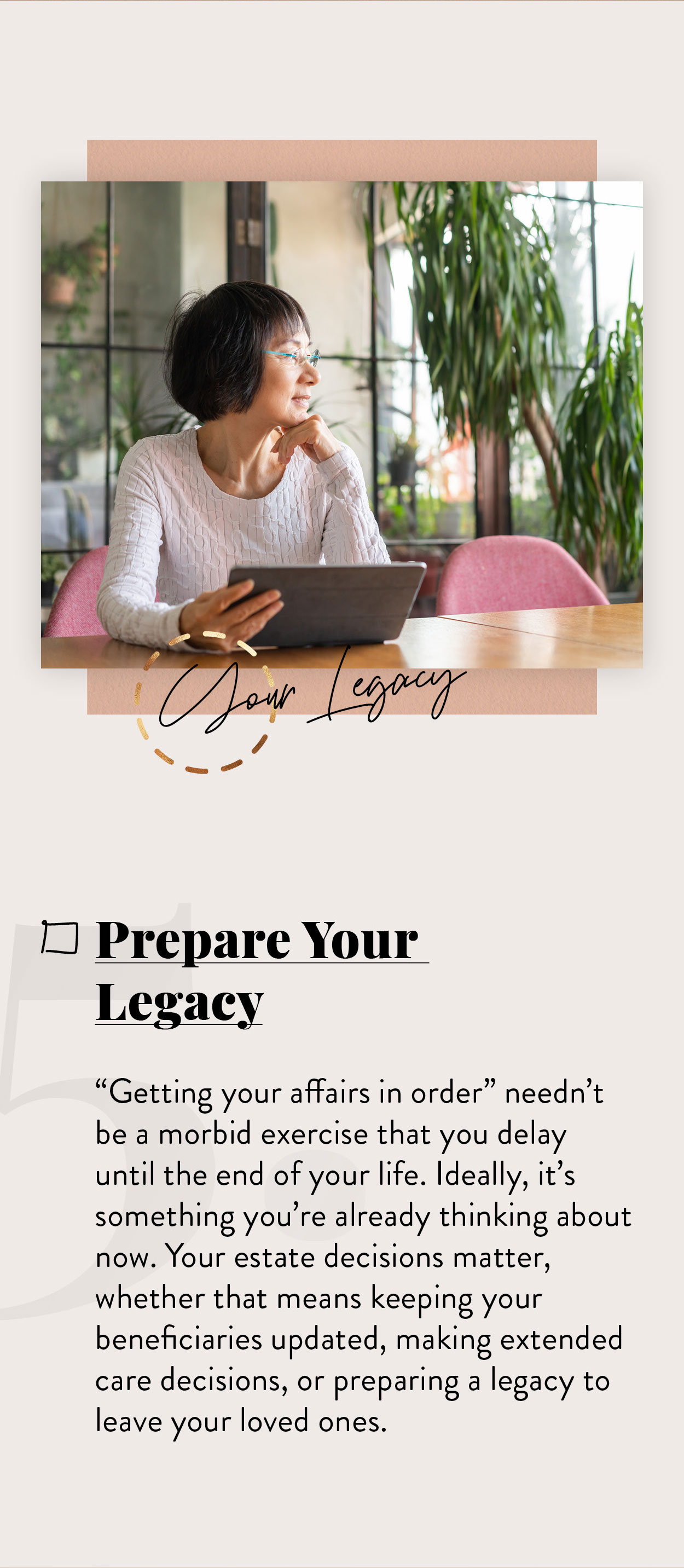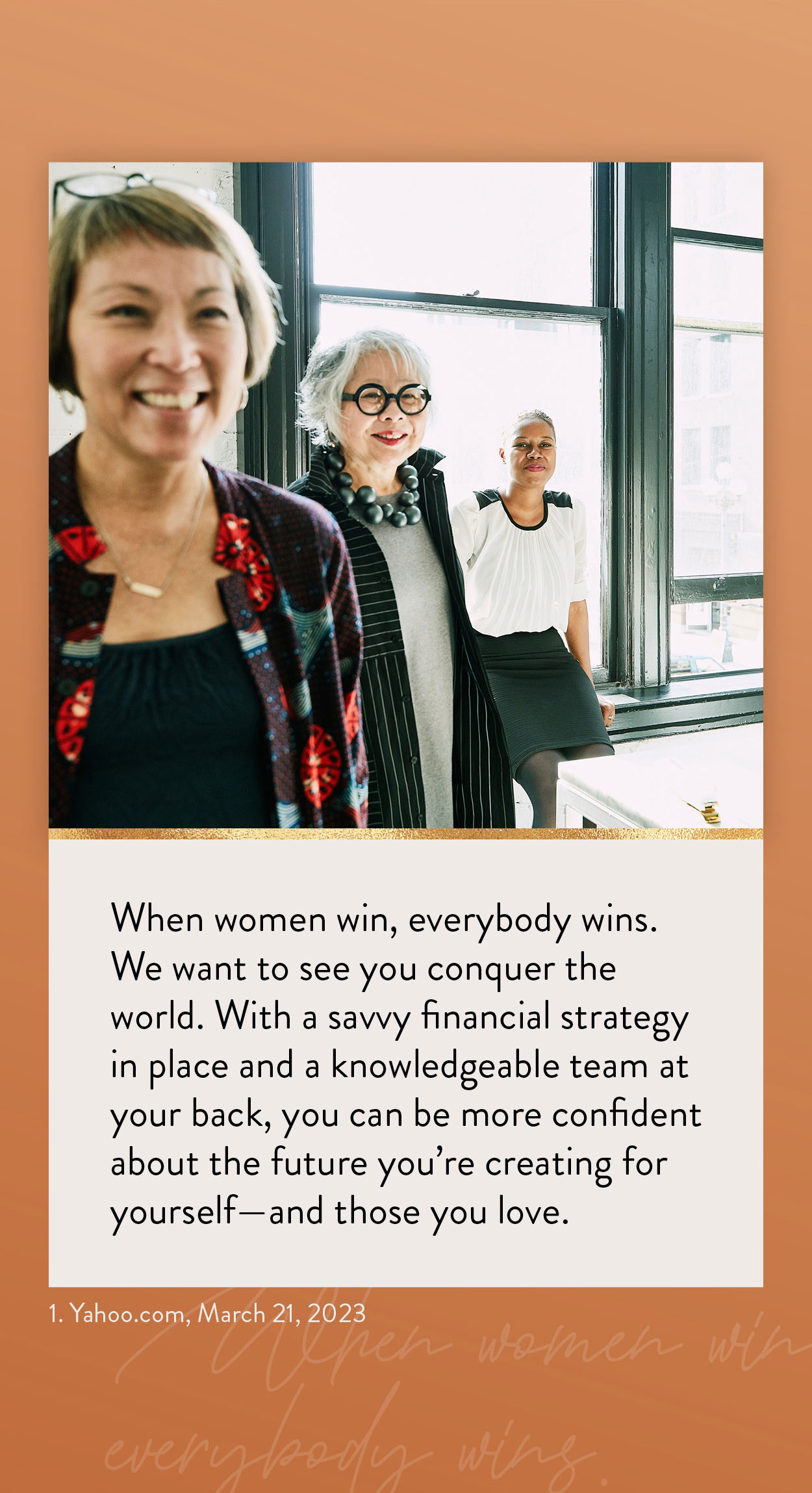 Related Content
This short video illustrates why knowing when to retire can be a crucial part of your strategy.
Money is a central part of everyday life as an adult. We spend time most days earning it, we need it for survival, and we want it for fun and entertainment.
Is succession a part of your strategic business plan? It should be.