Data Thieves from Outer Space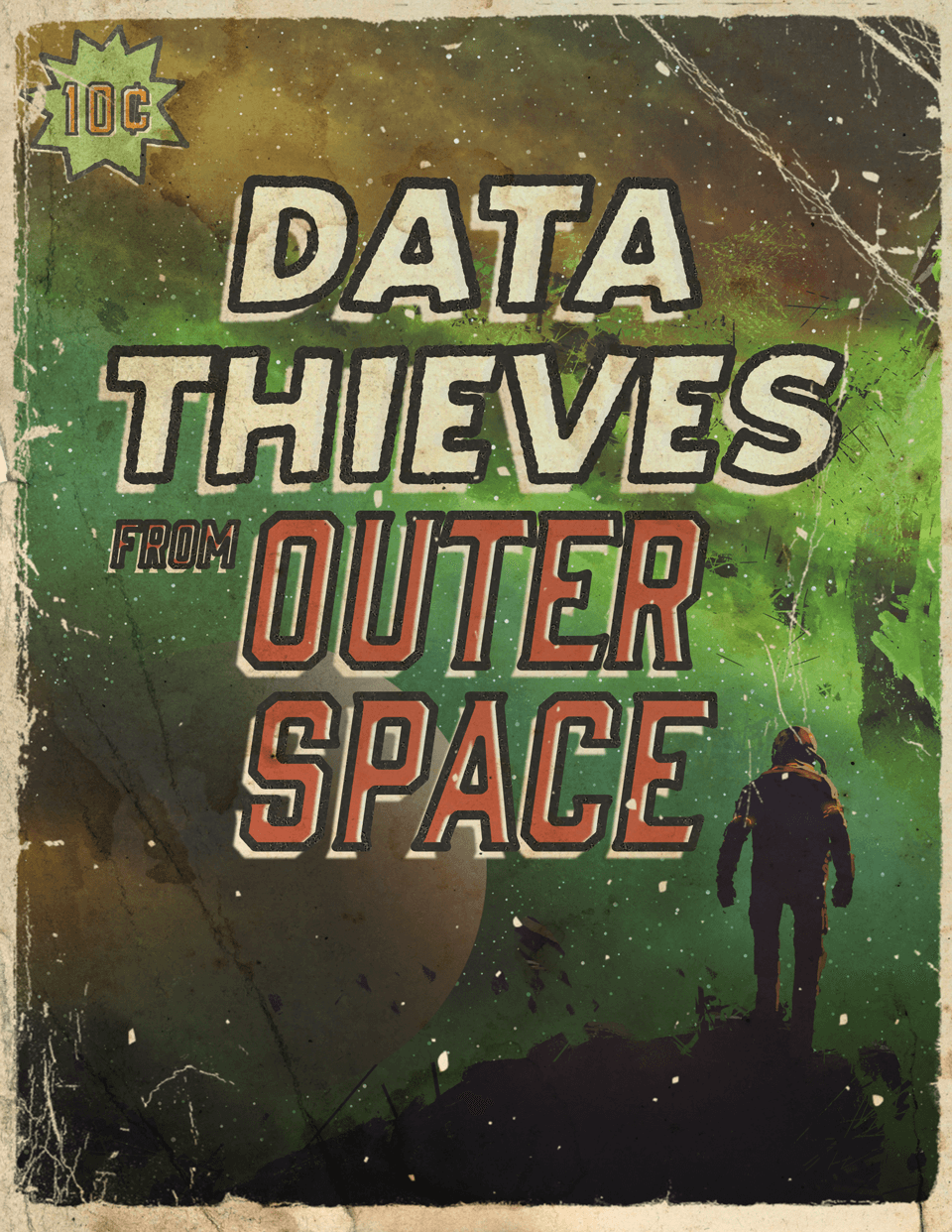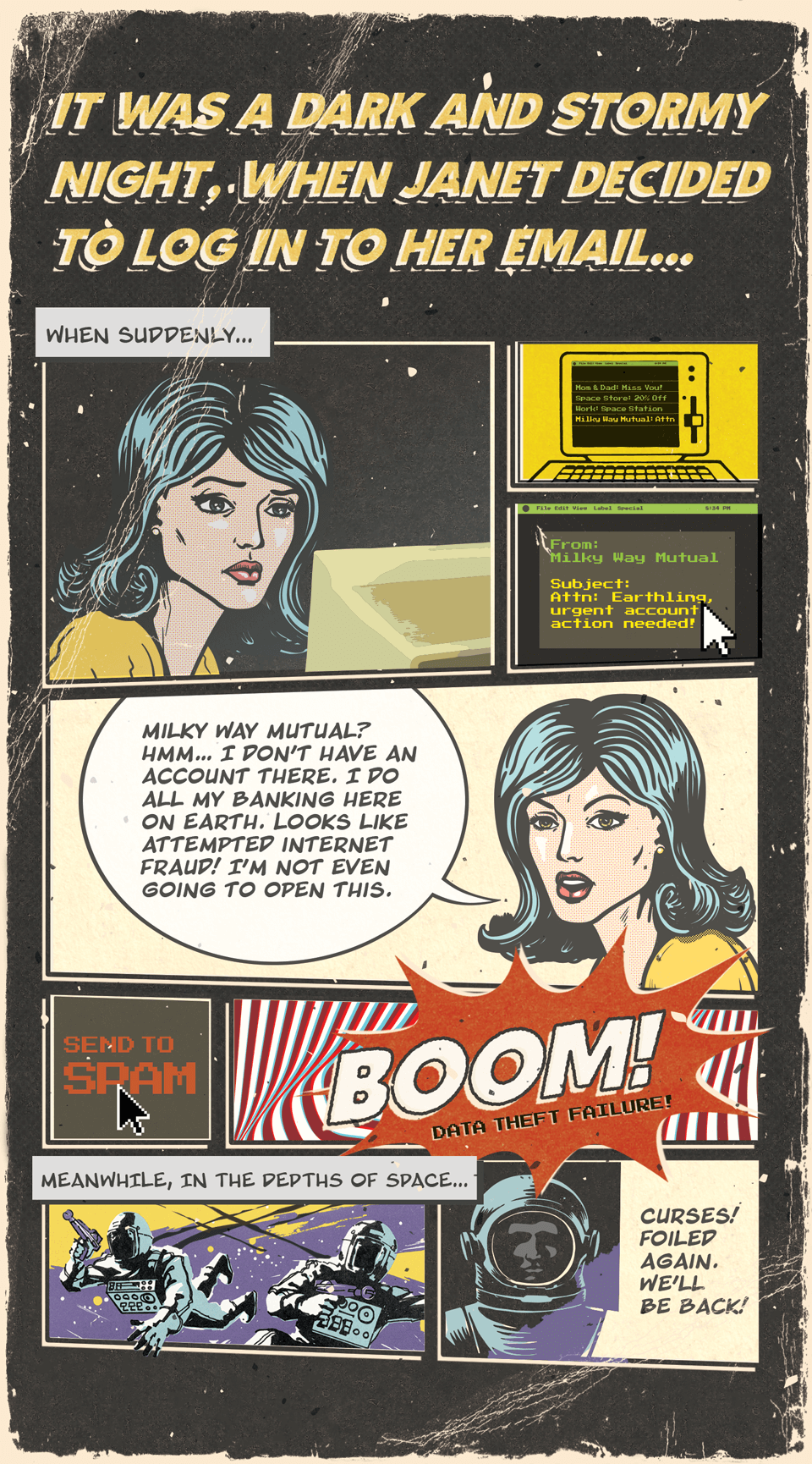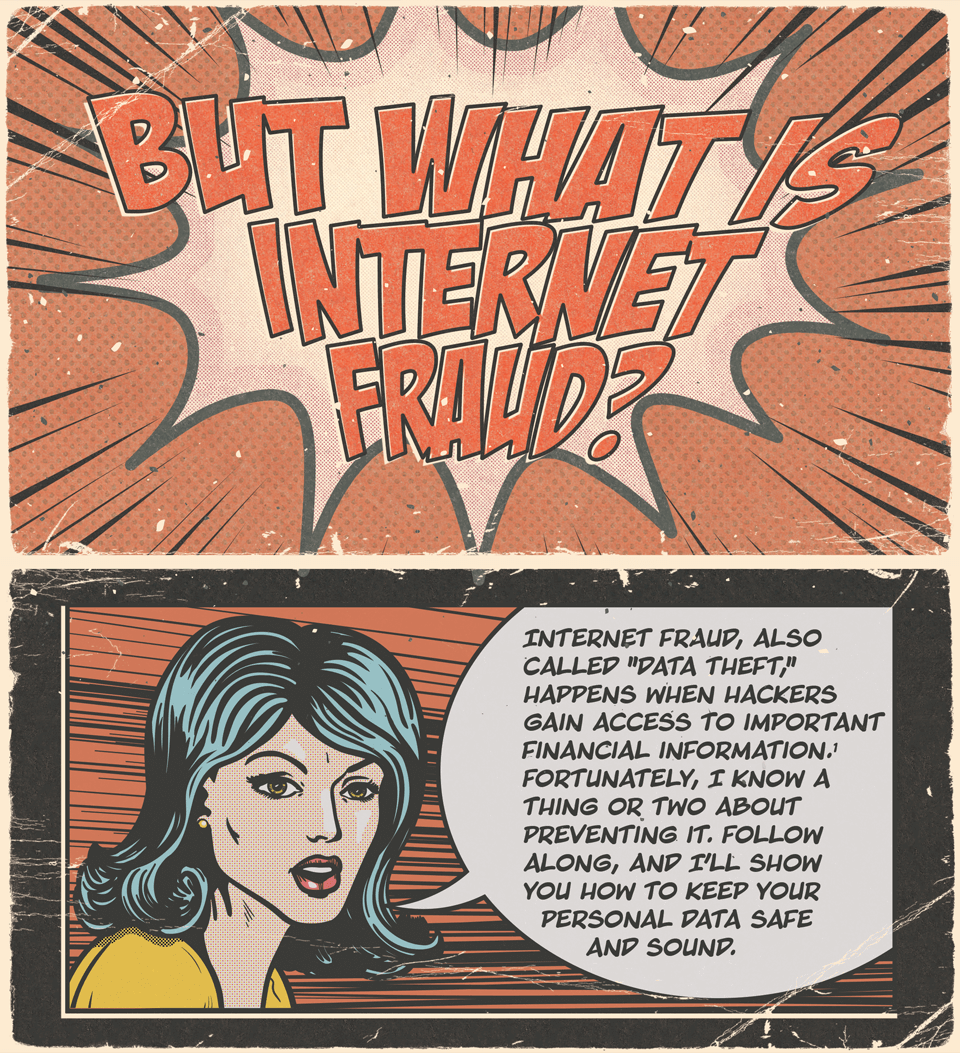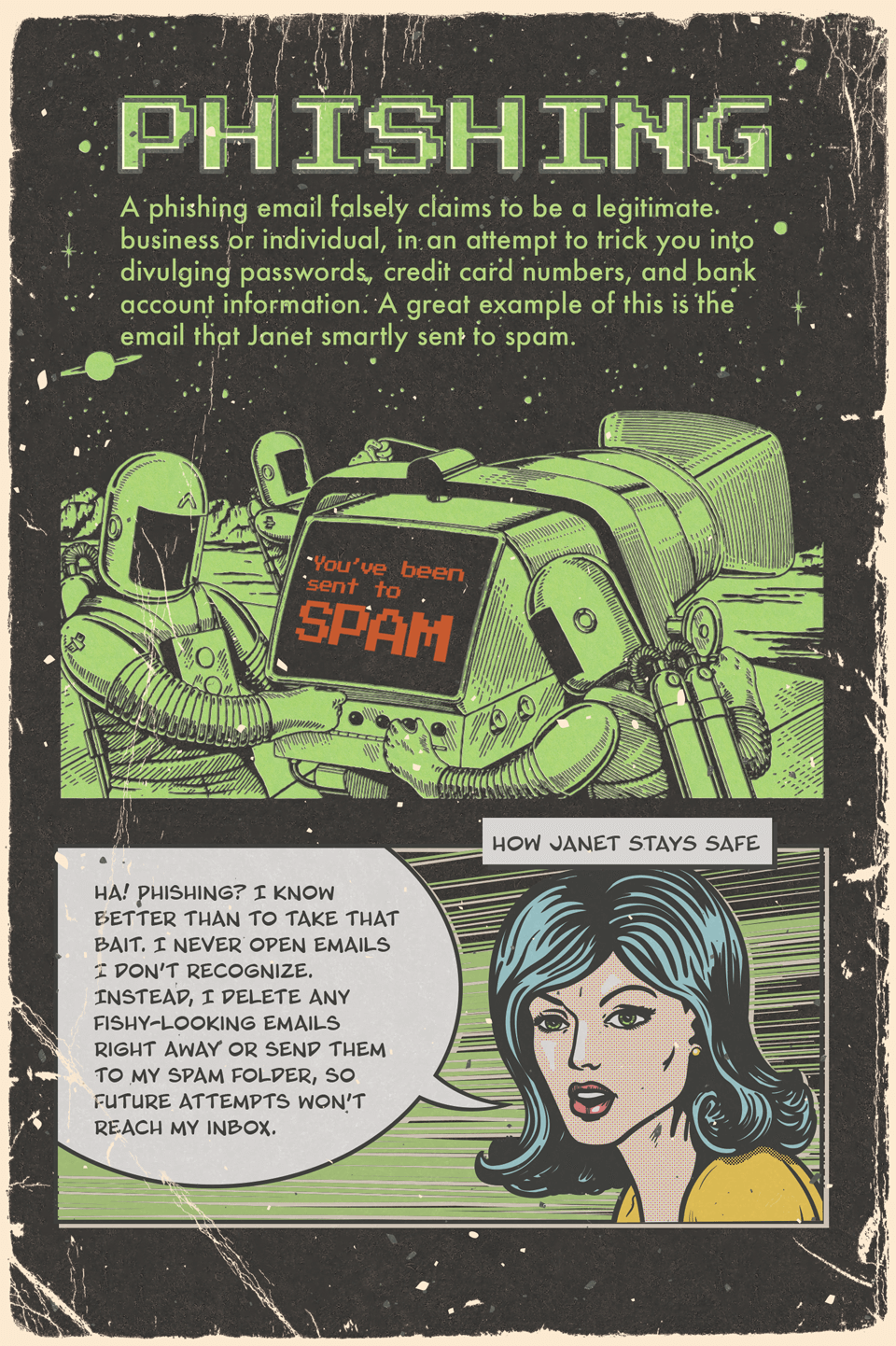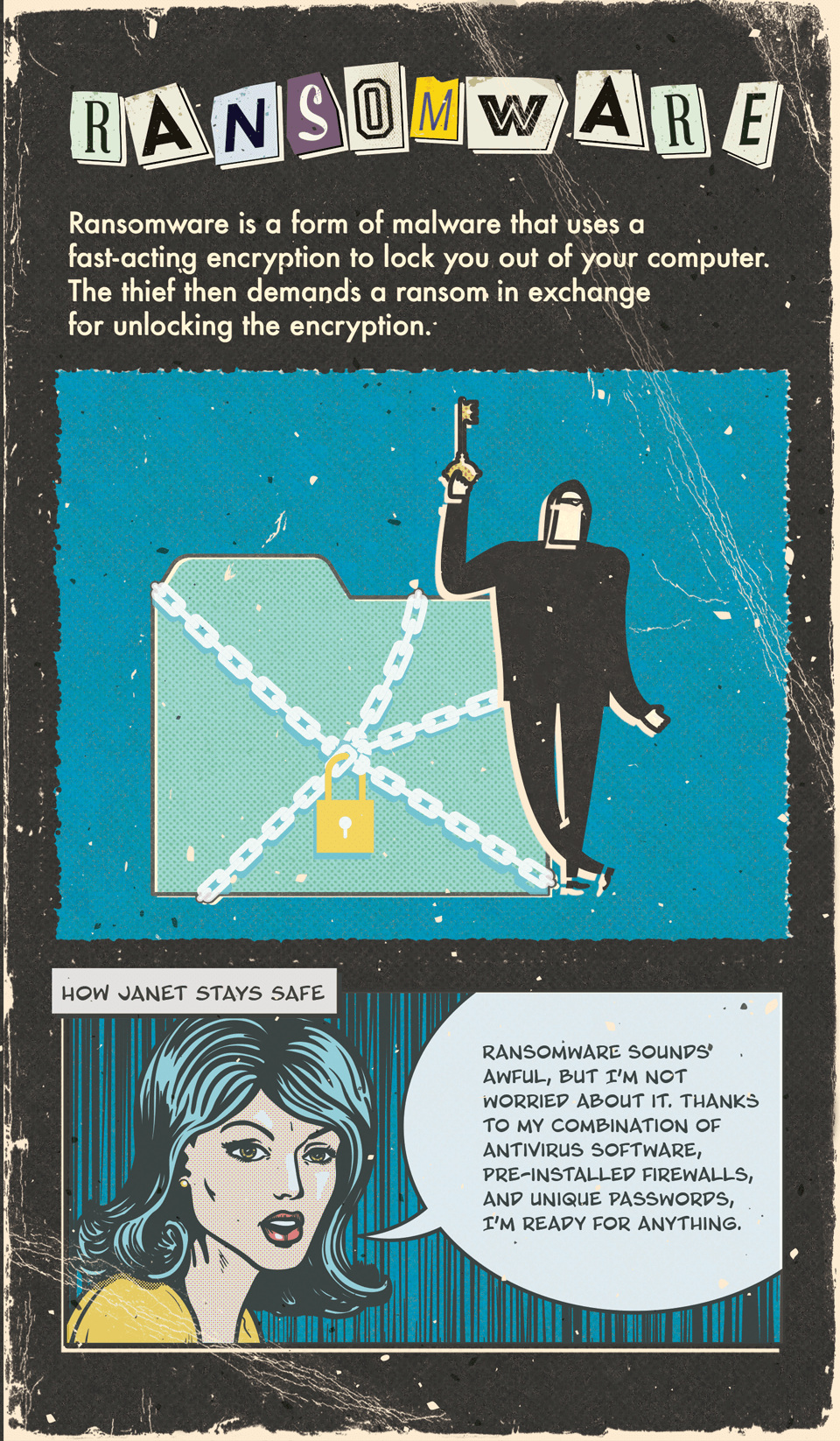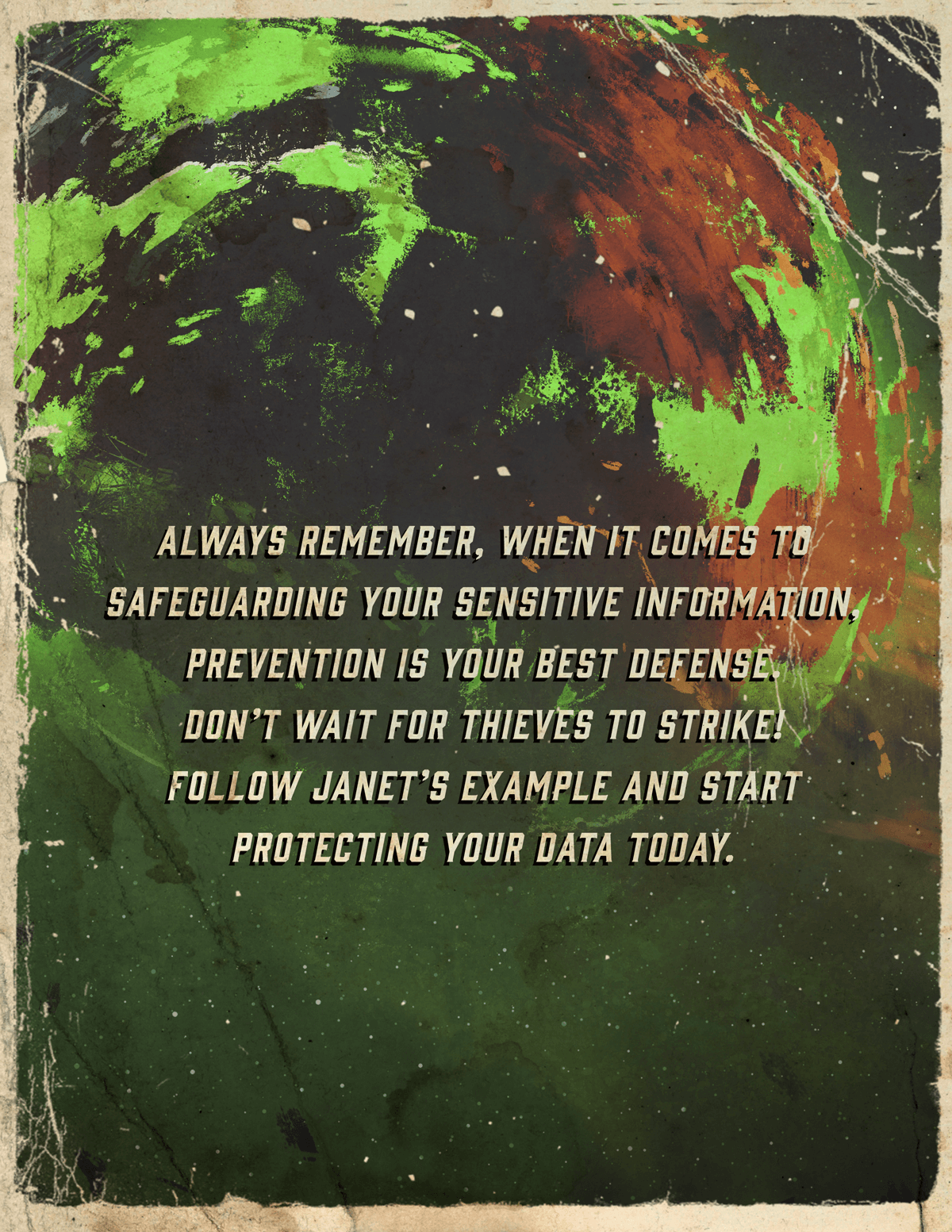 Related Content
65 or older? It may be time to enroll in Medicare. Read to learn if you're eligible.
A presentation about managing money: using it, saving it, and even getting credit.
See how The Living Balance Sheet® can help you tell financial fact from fiction, so you can achieve financial balance.