A Meal for All Generations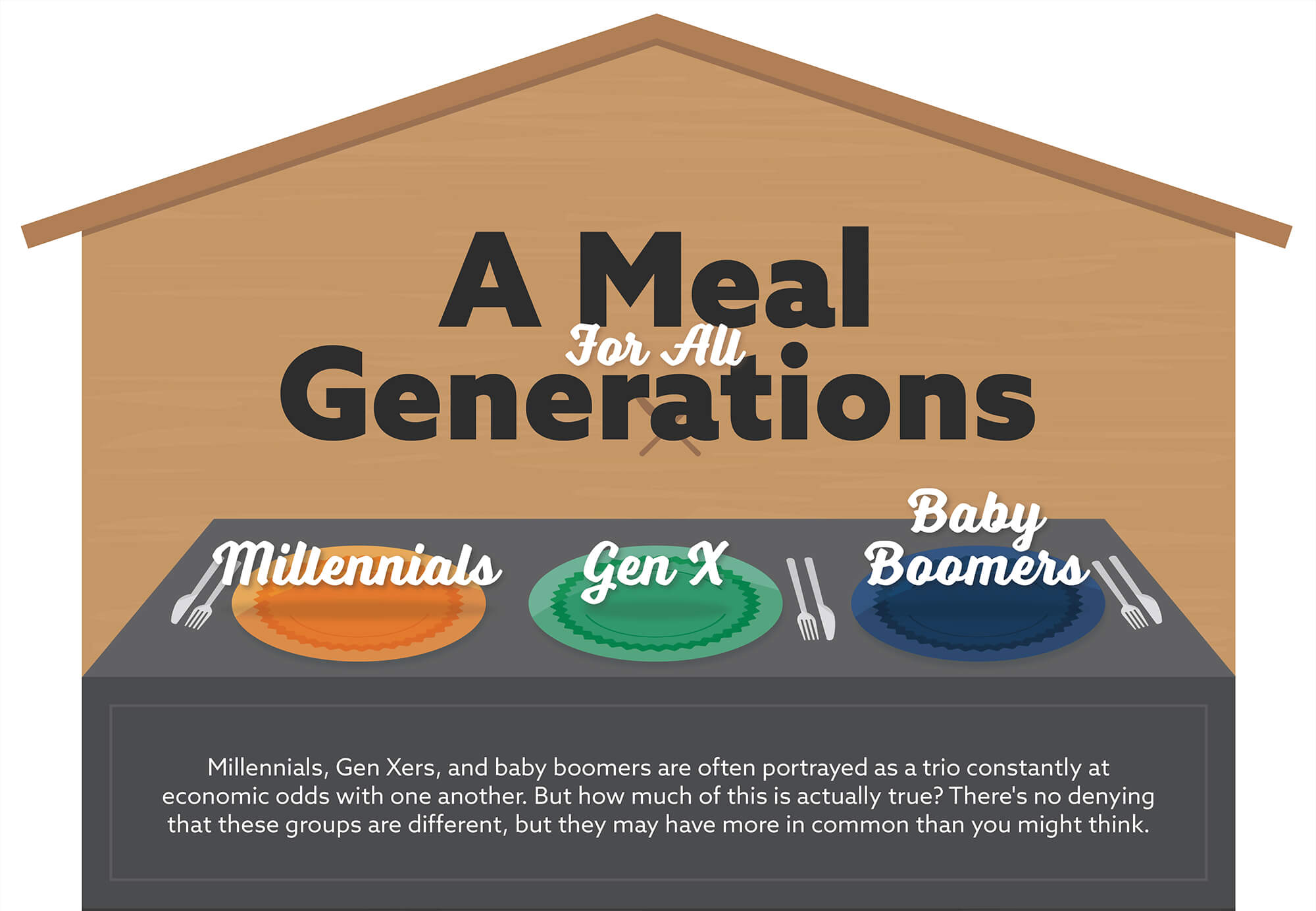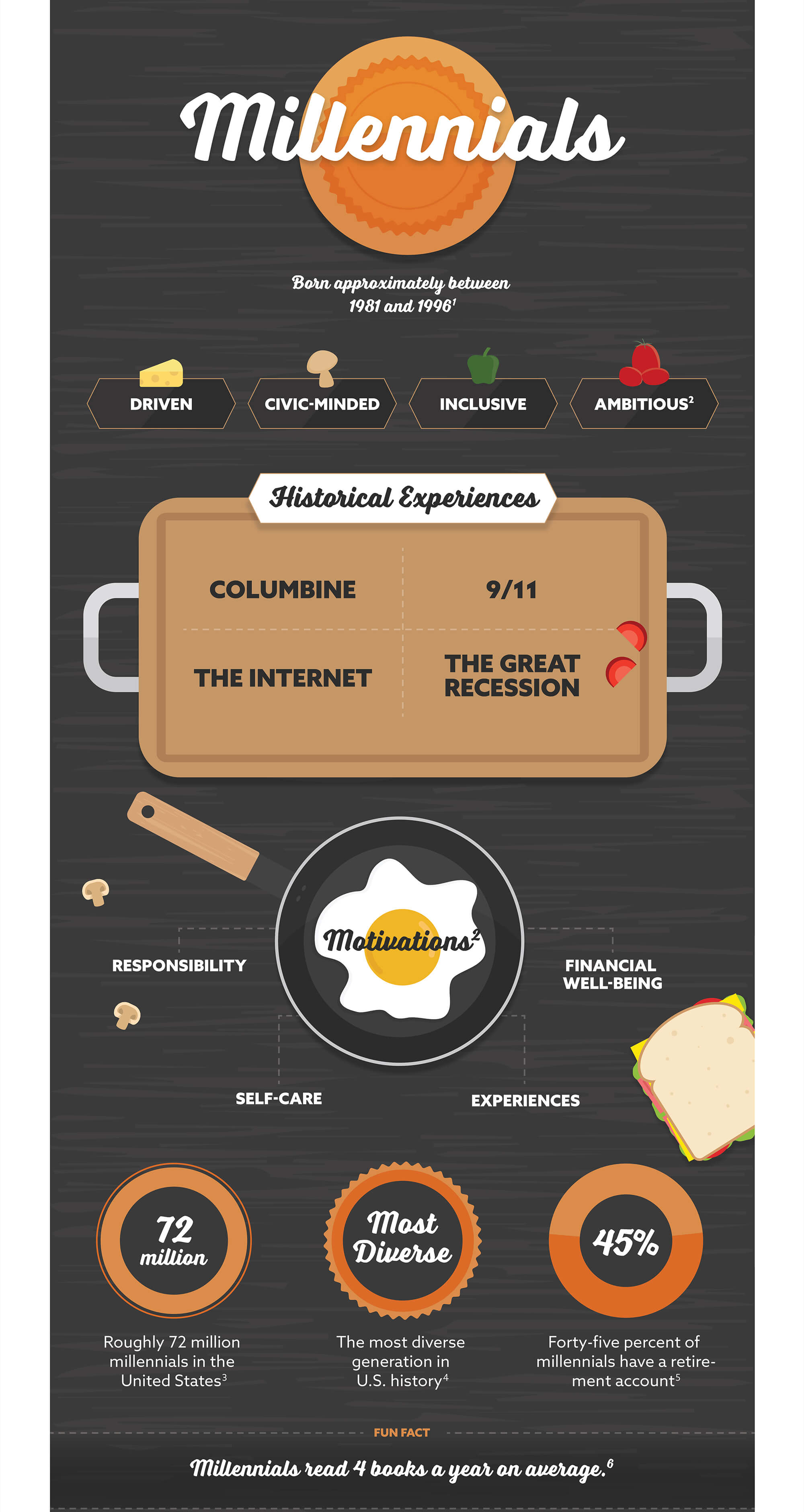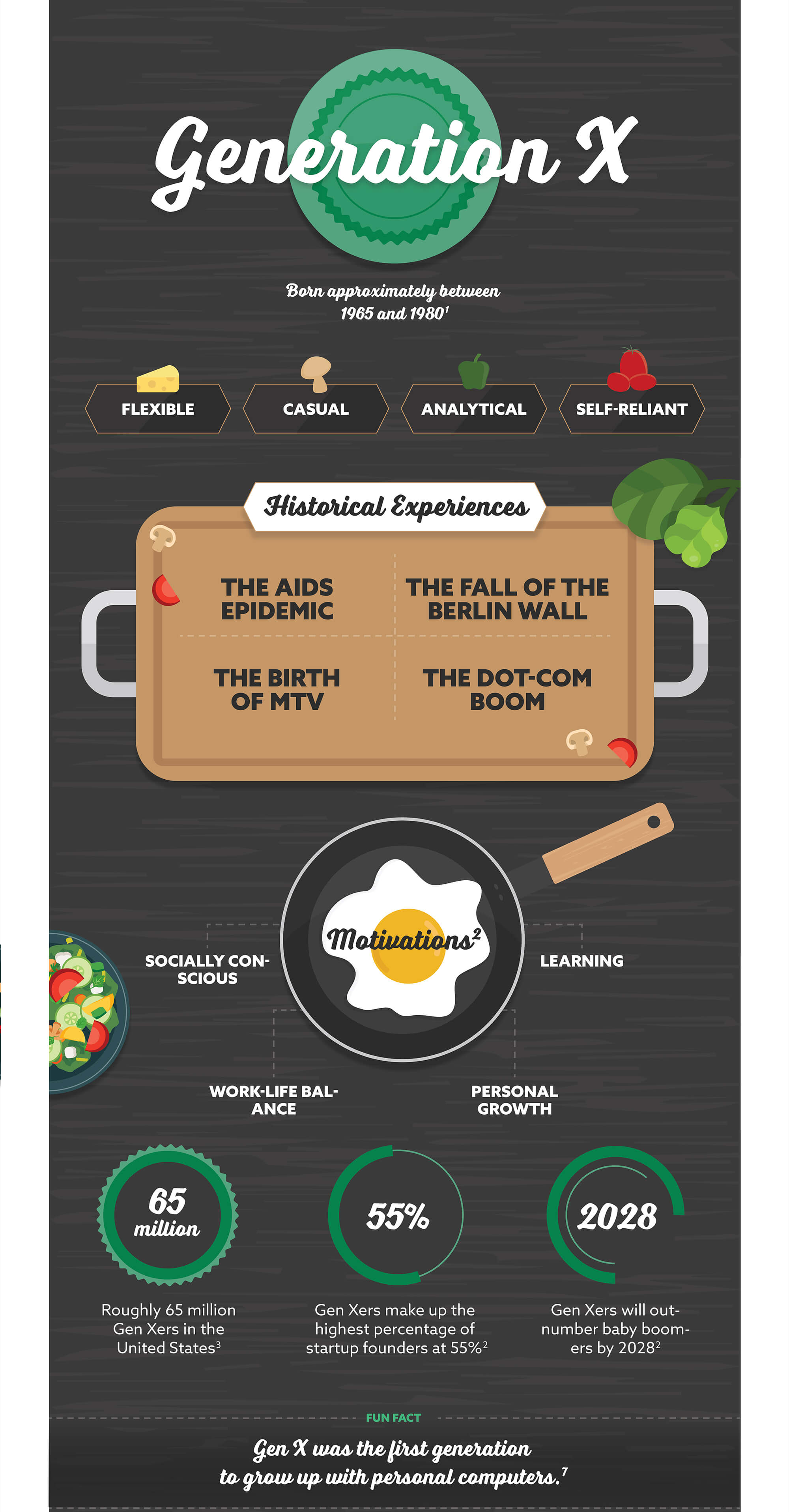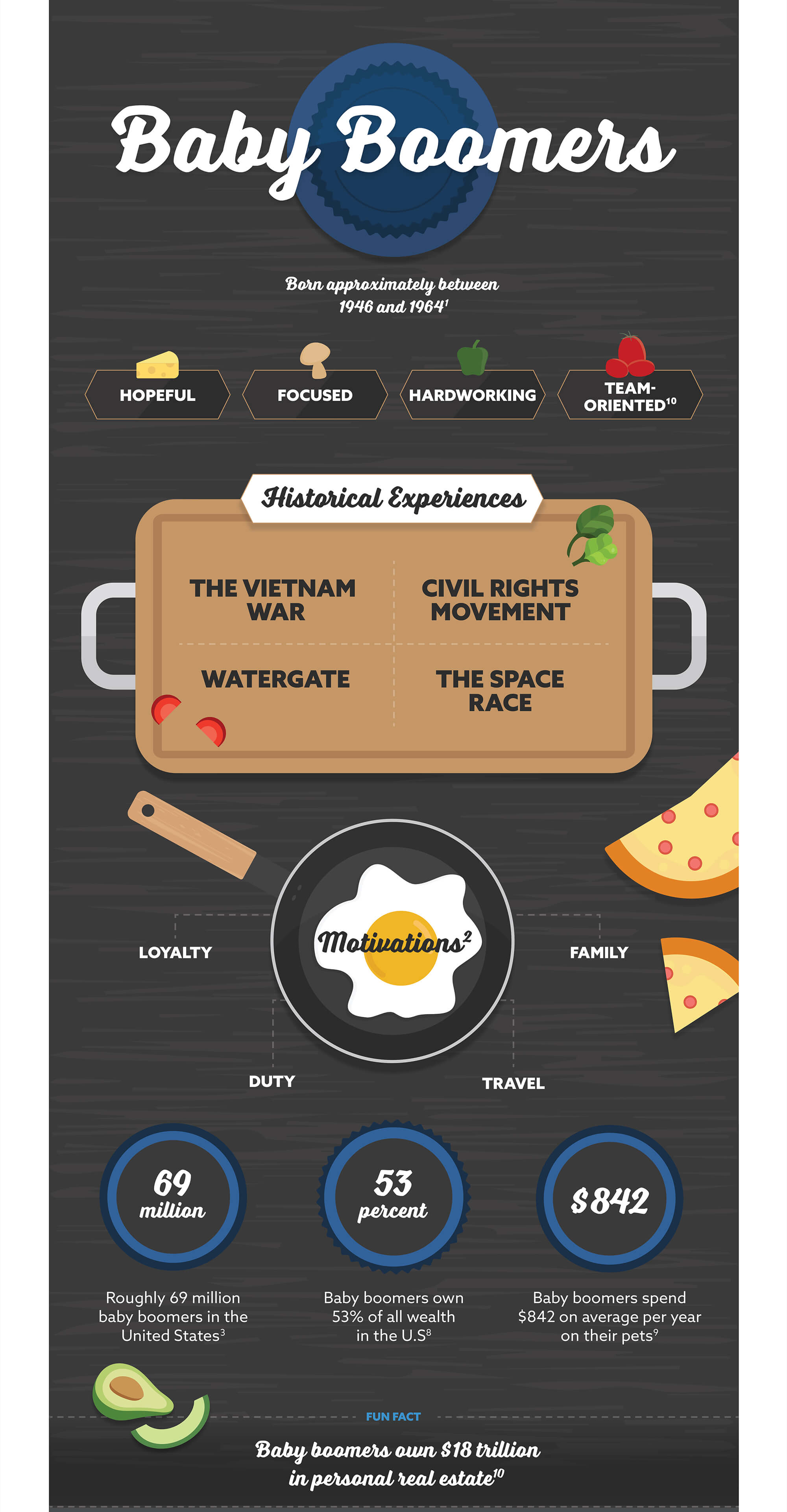 Related Content
You know your company inside and out. But do you know how much it's actually worth on the open market?
The teenage years are no easy feat no matter what. They are dealing with hormones, body changes, a demanding social scene, grades, and the impending pressure of leaving the nest. In our current world, teens are also facing....
How literate are you when it comes to your finances? Brush up with these five basics.