A Meal for All Generations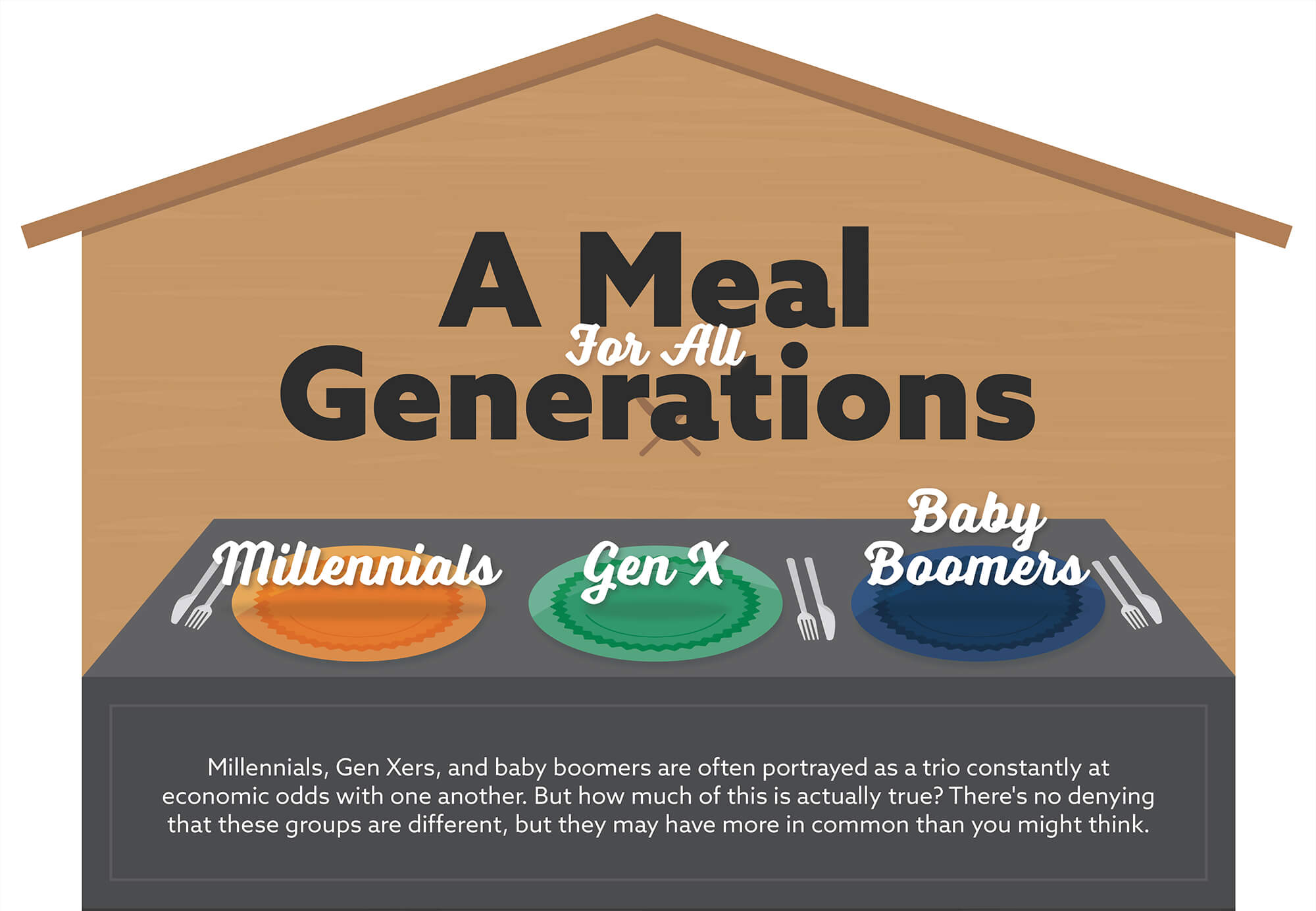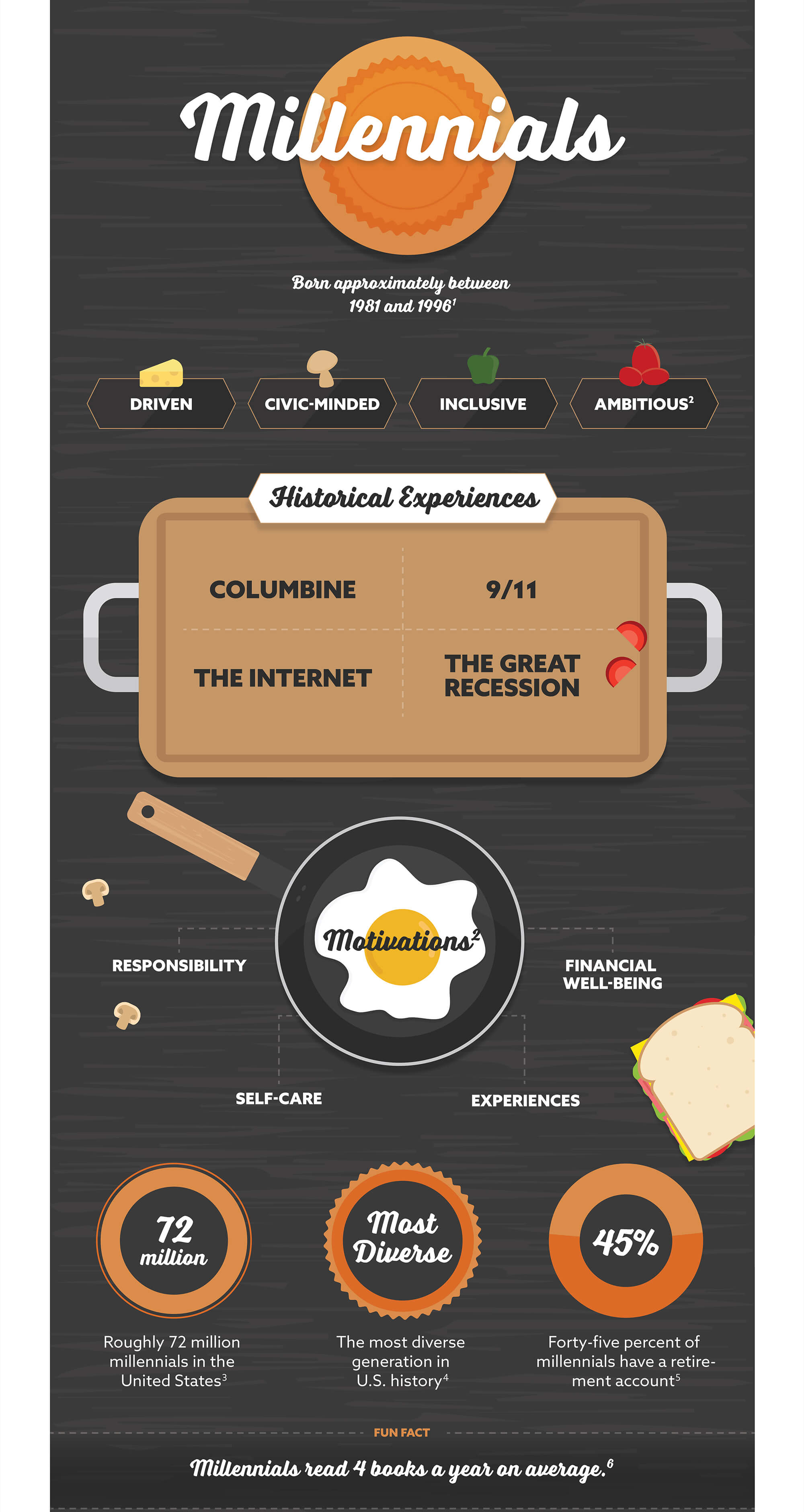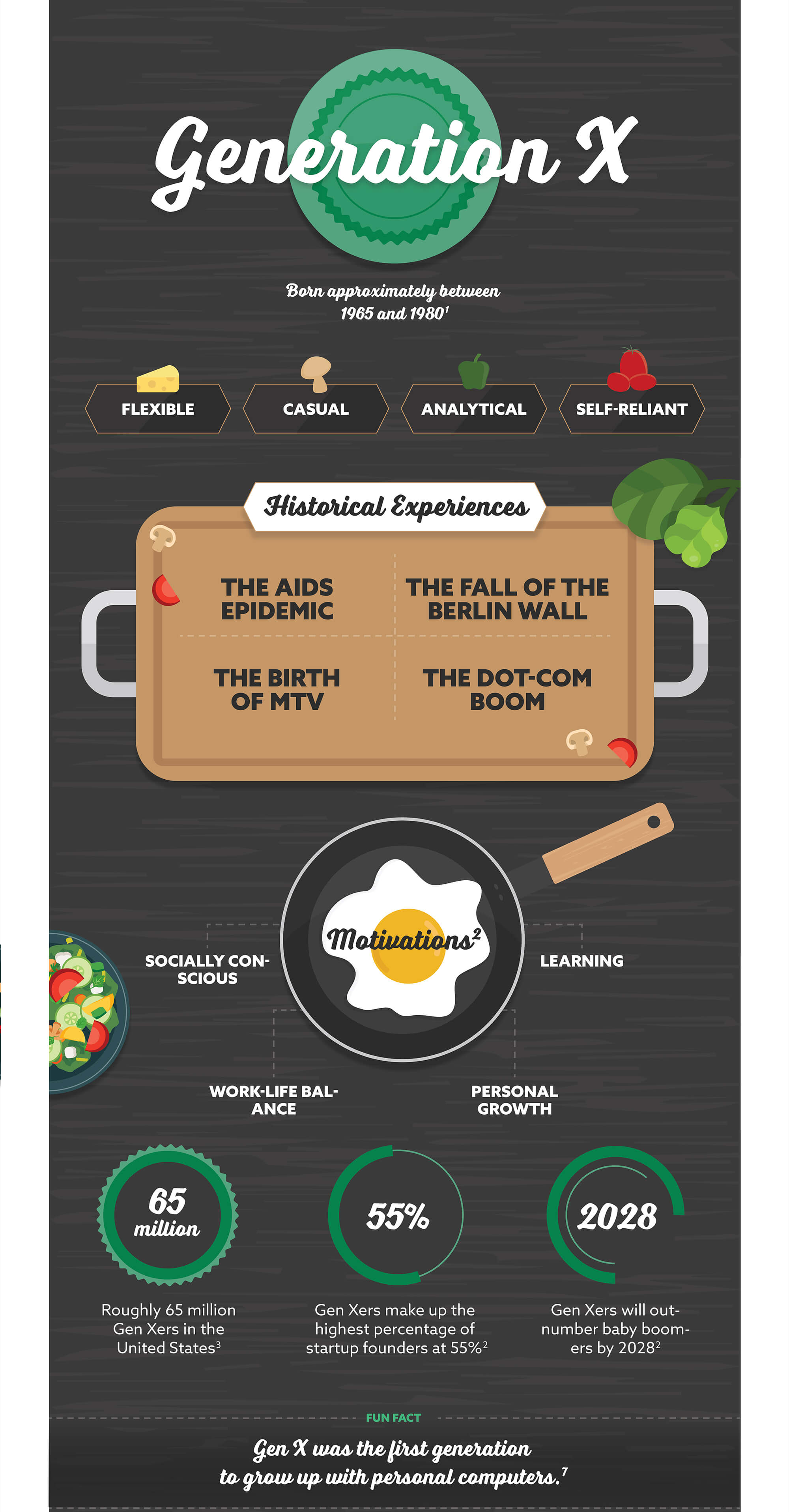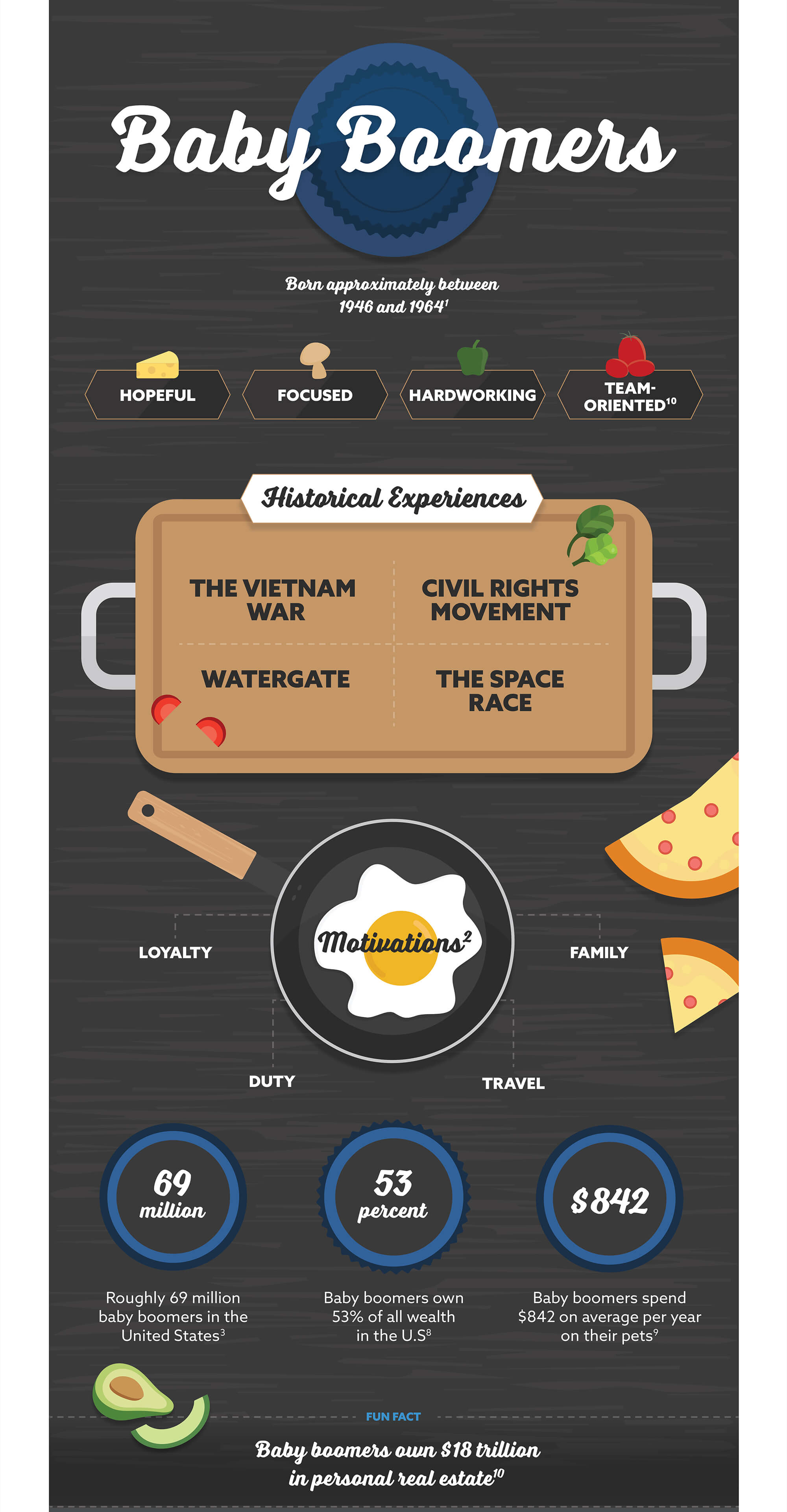 Related Content
Each year hundreds of children die or are injured in pool accidents. By taking seven steps, you can keep your pool safe.
This article provides a checklist of steps to take if you experience a data breach.
Learn about the dangers of internet fraud with this highly educational and fun "pulp" comic.