Choose Your Own Retirement Adventure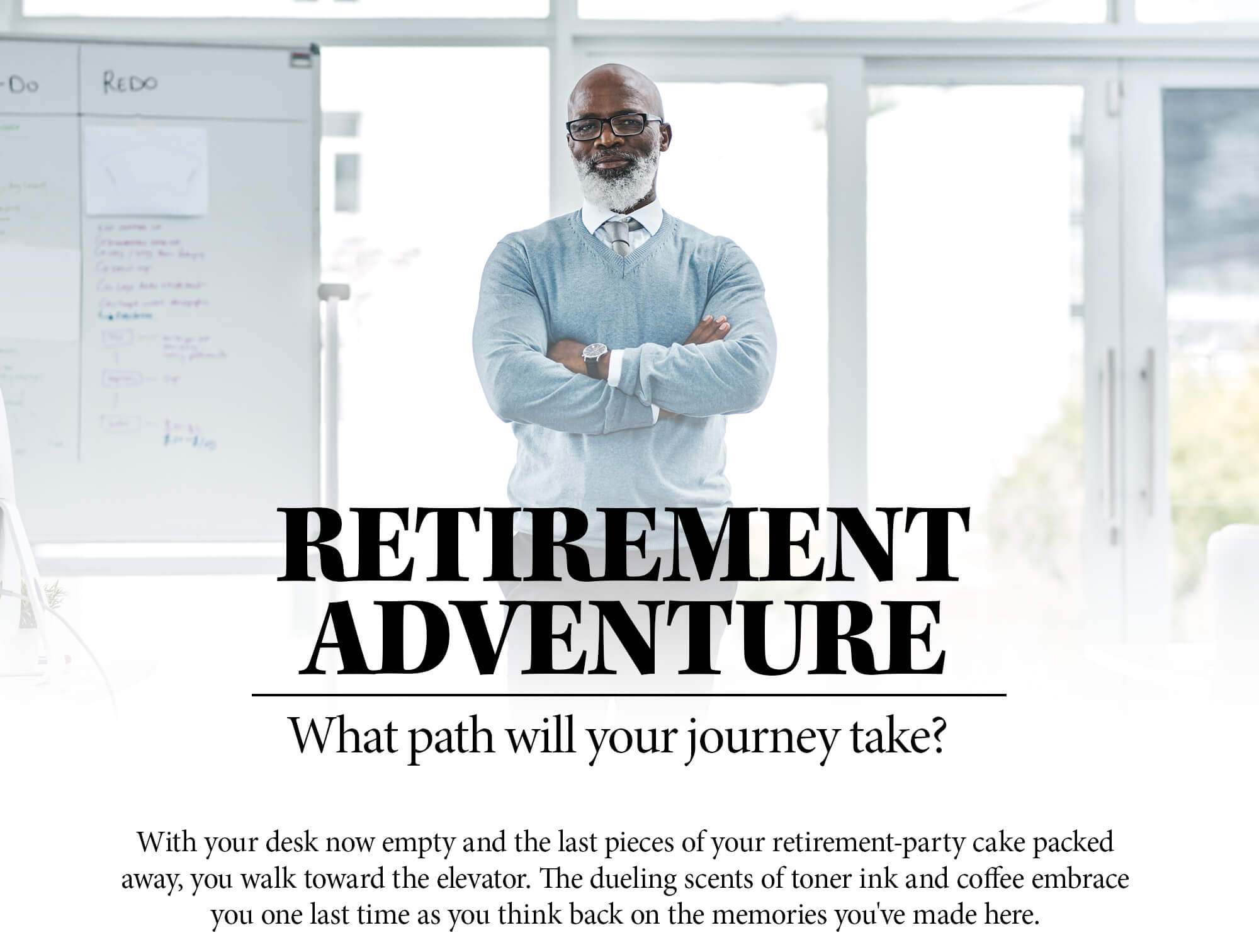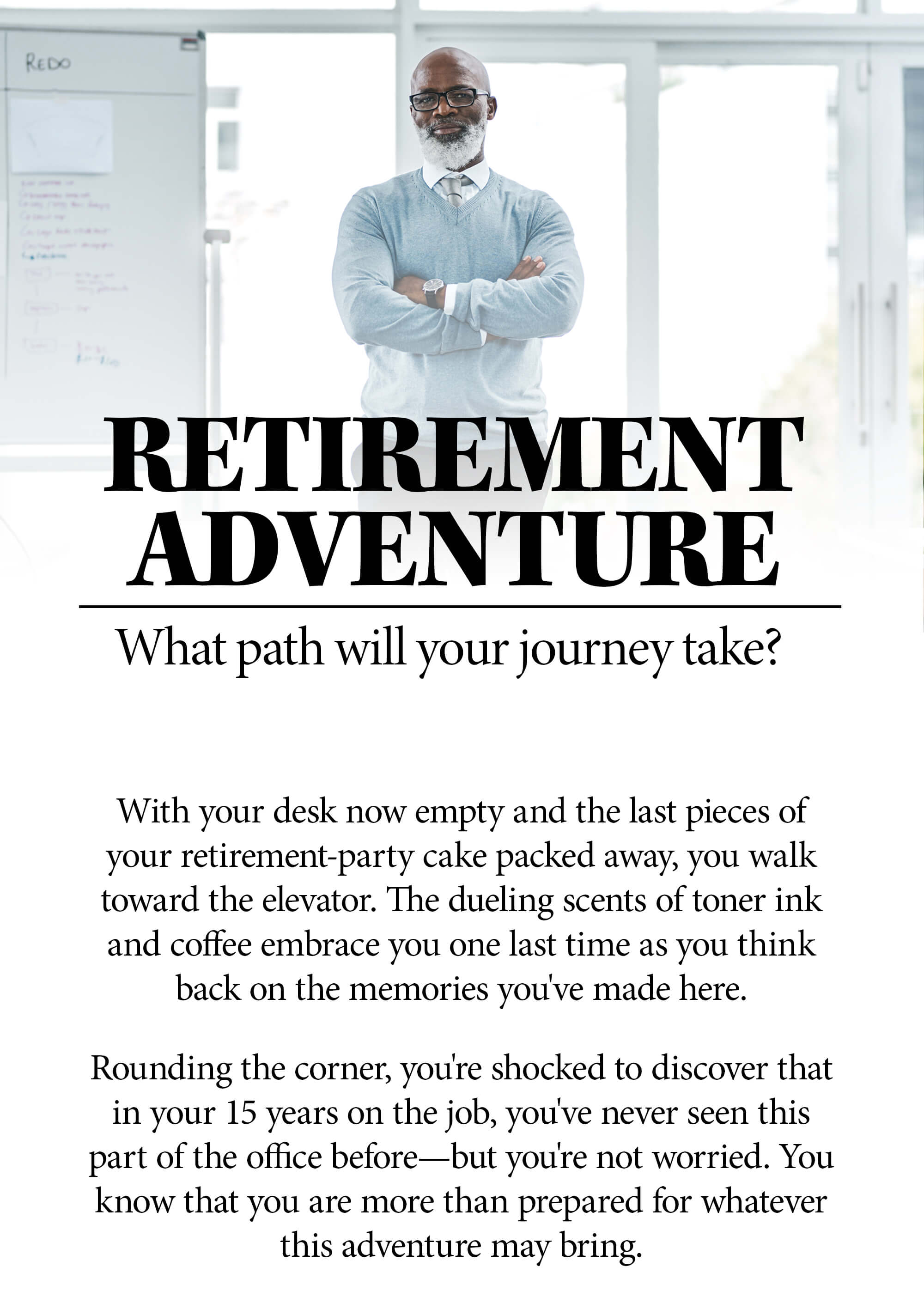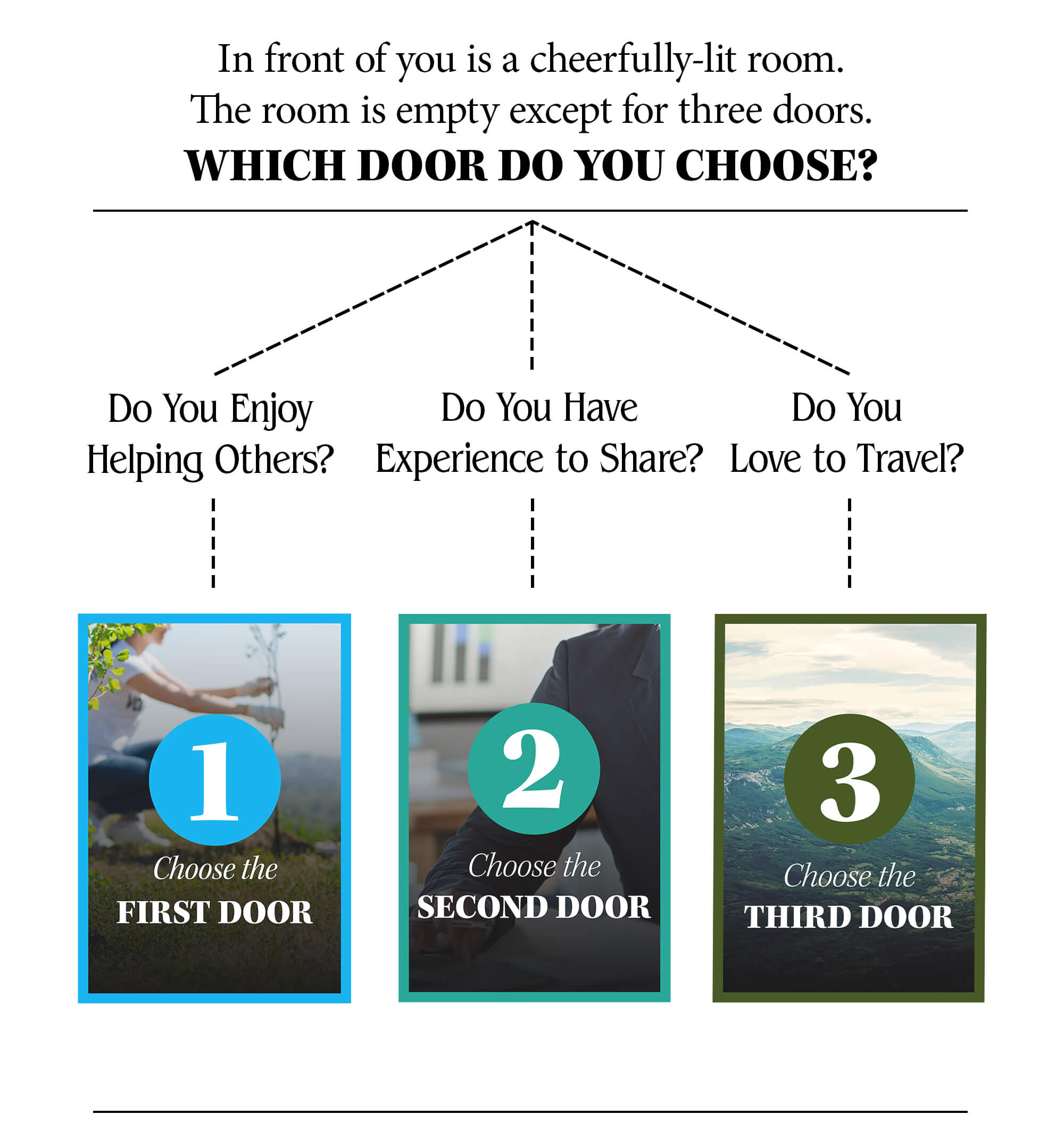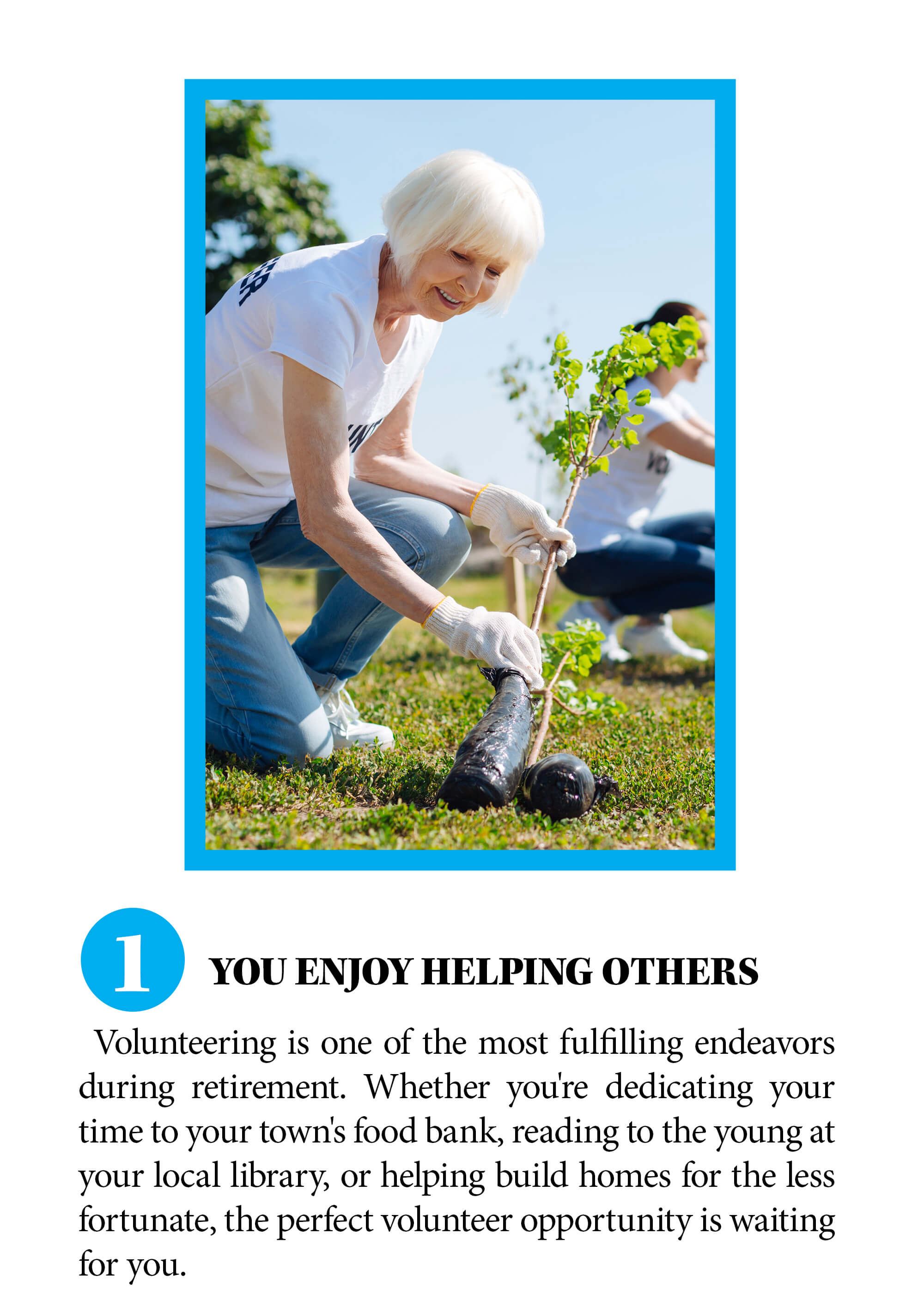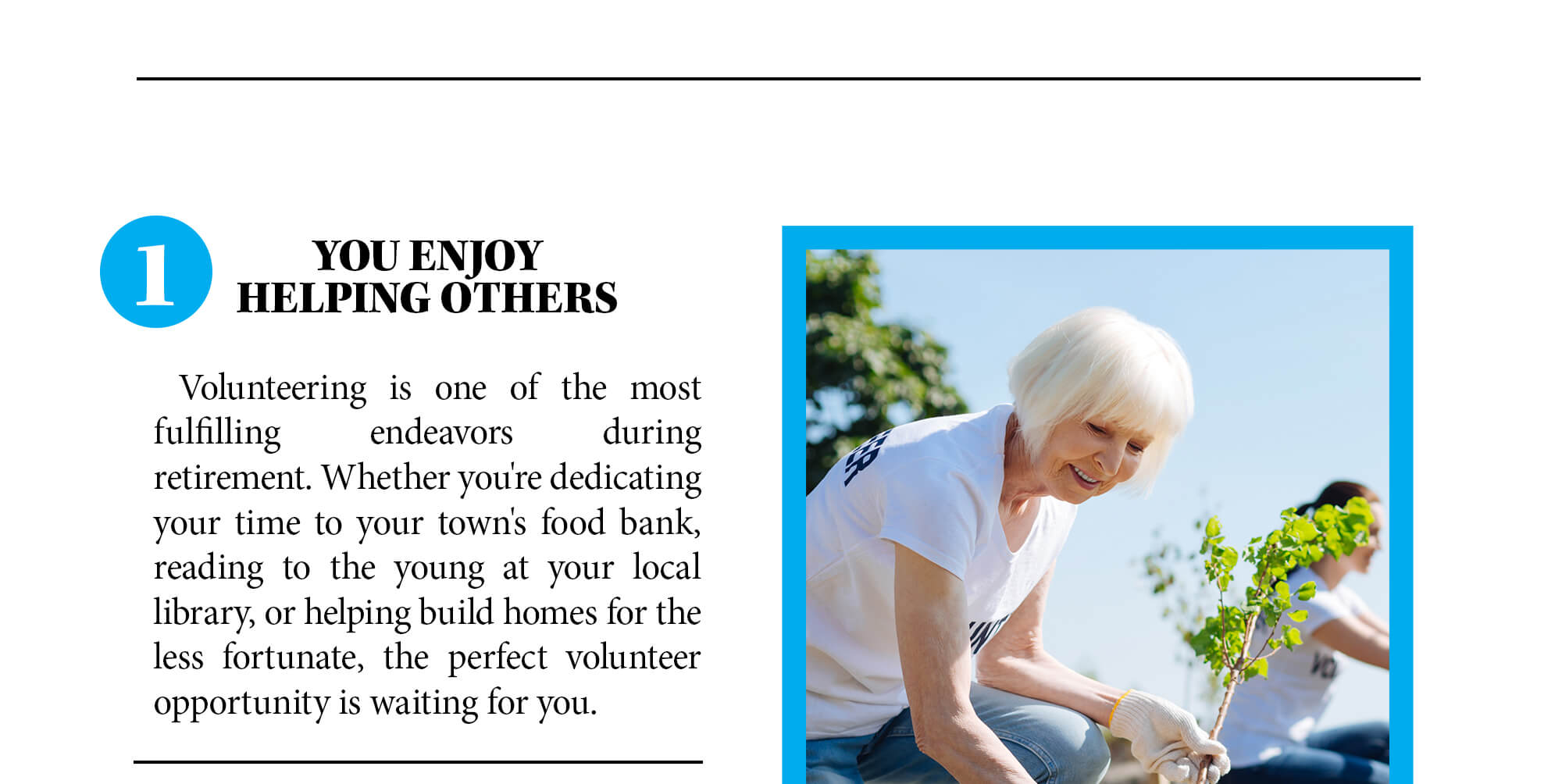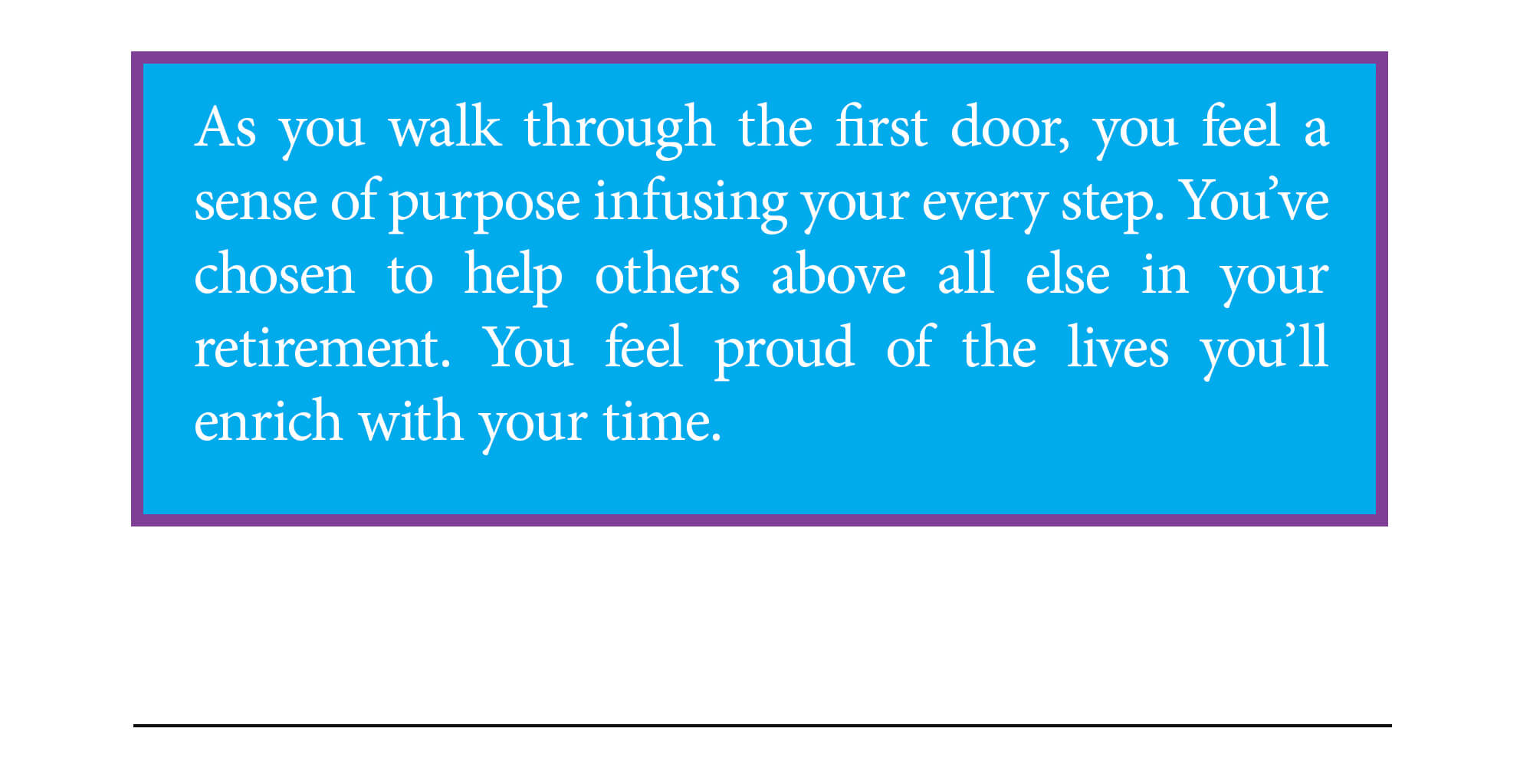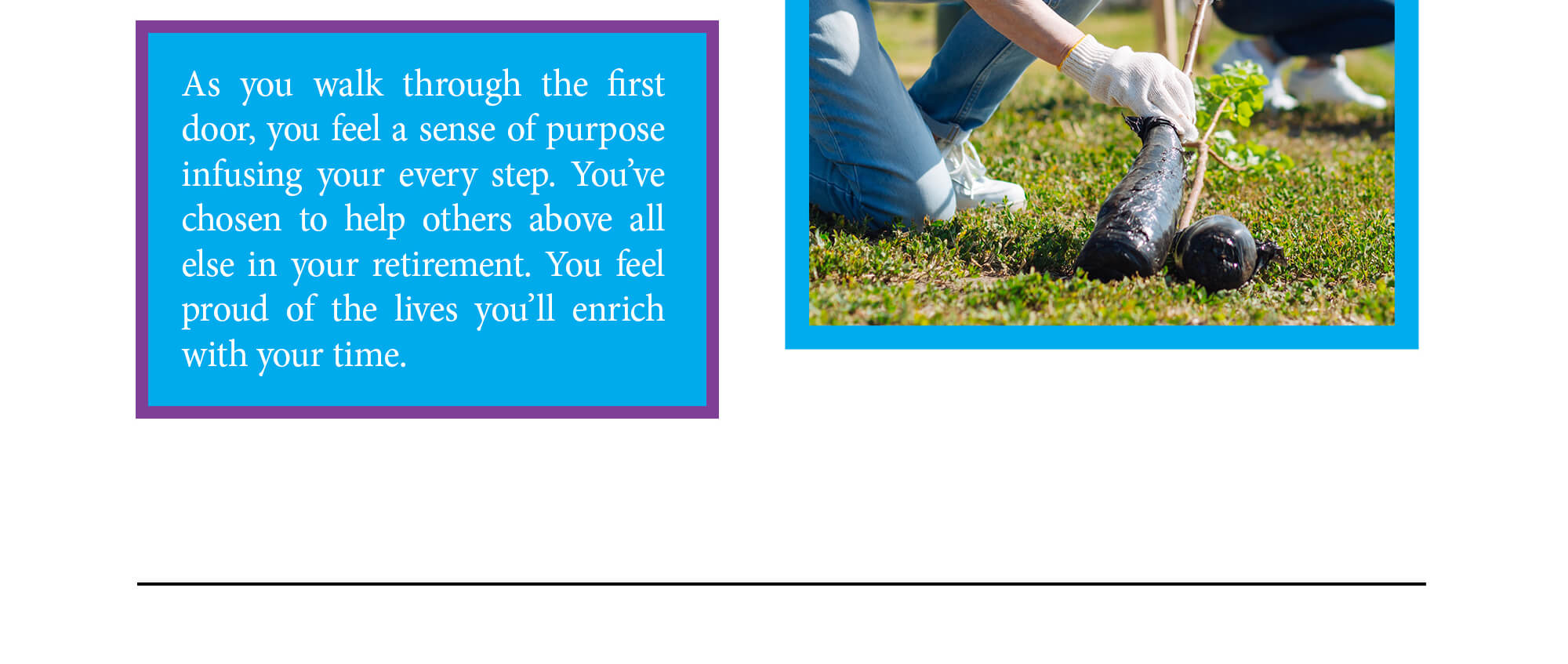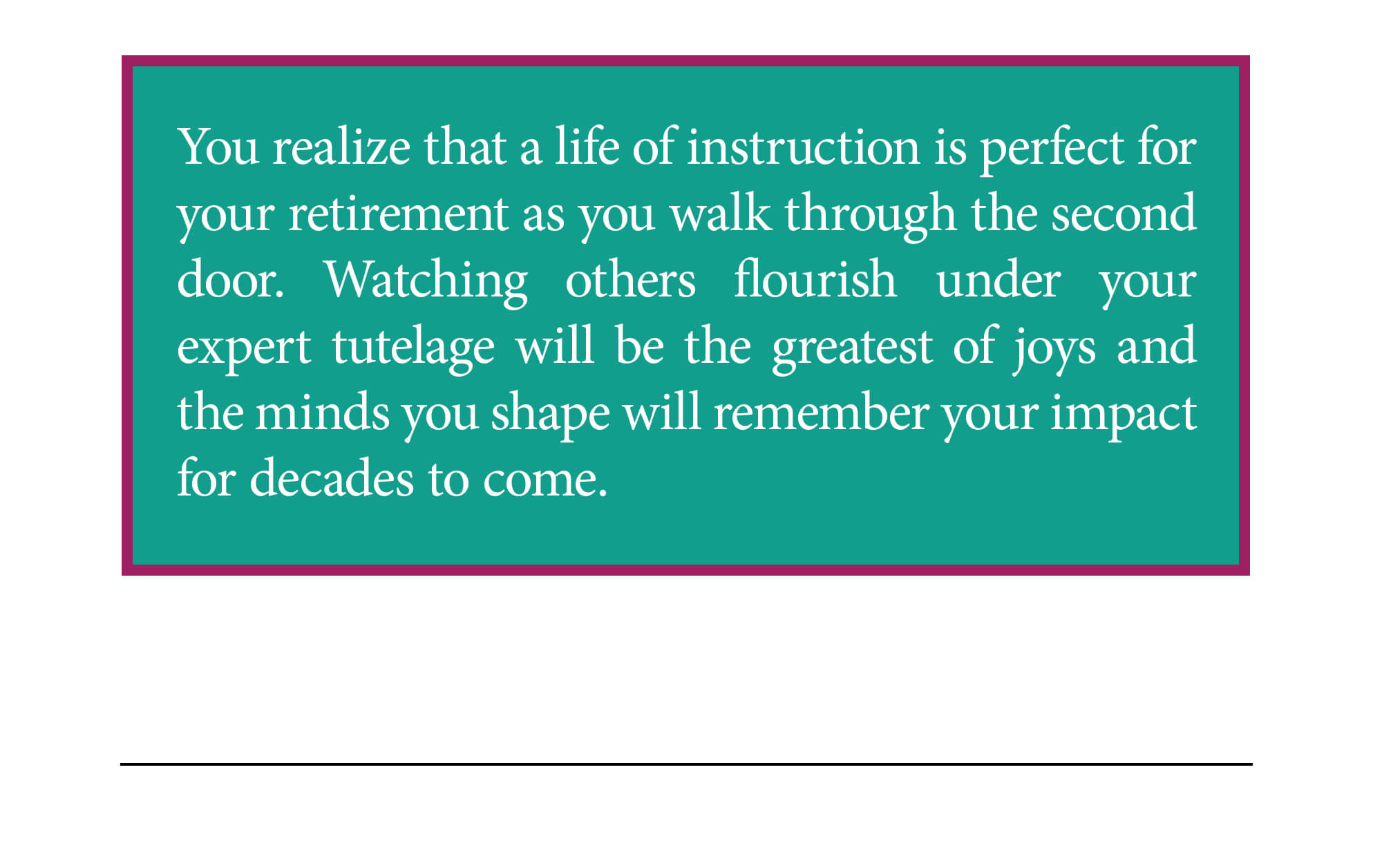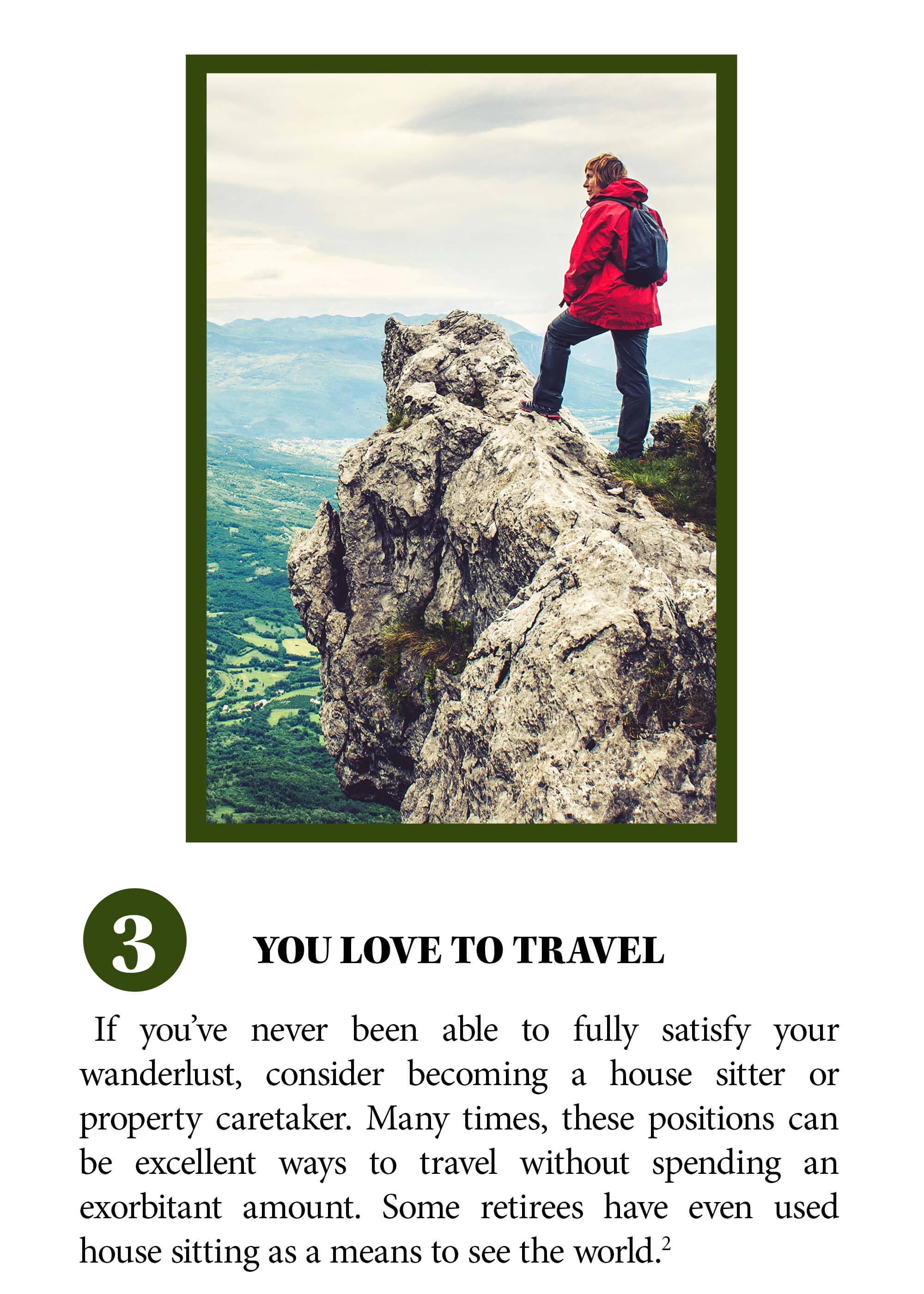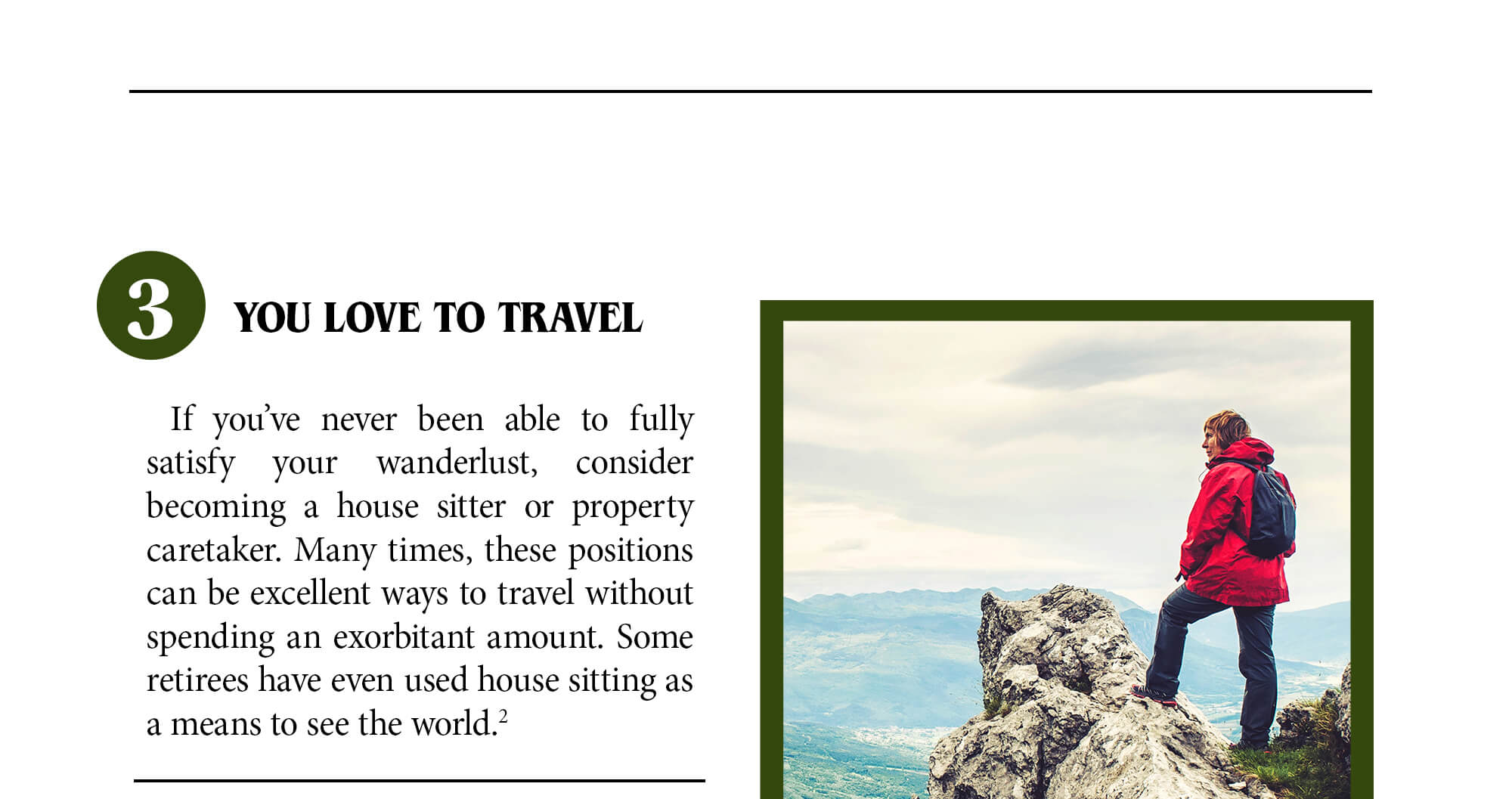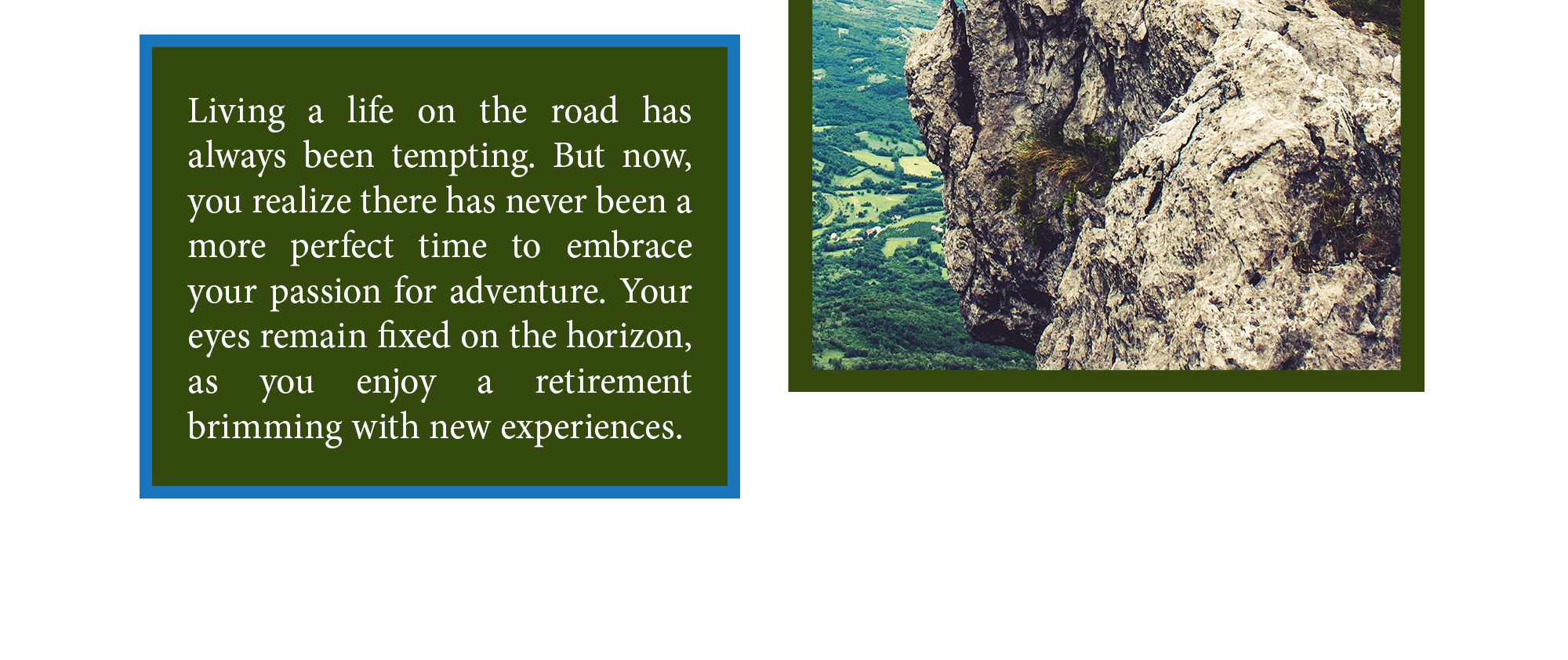 Related Content
Pundits go on and on about how "terrible" or "wonderful" annuities are, but they never talk about whether annuities are right.
Executors can value the estate on the date of death, or on its six-month anniversary —the "Alternate Valuation Date."
Here's how you can distinguish the difference between healthy and unhealthy debt, and prevent debt from leading stress.