Why do Renters Have to Save More?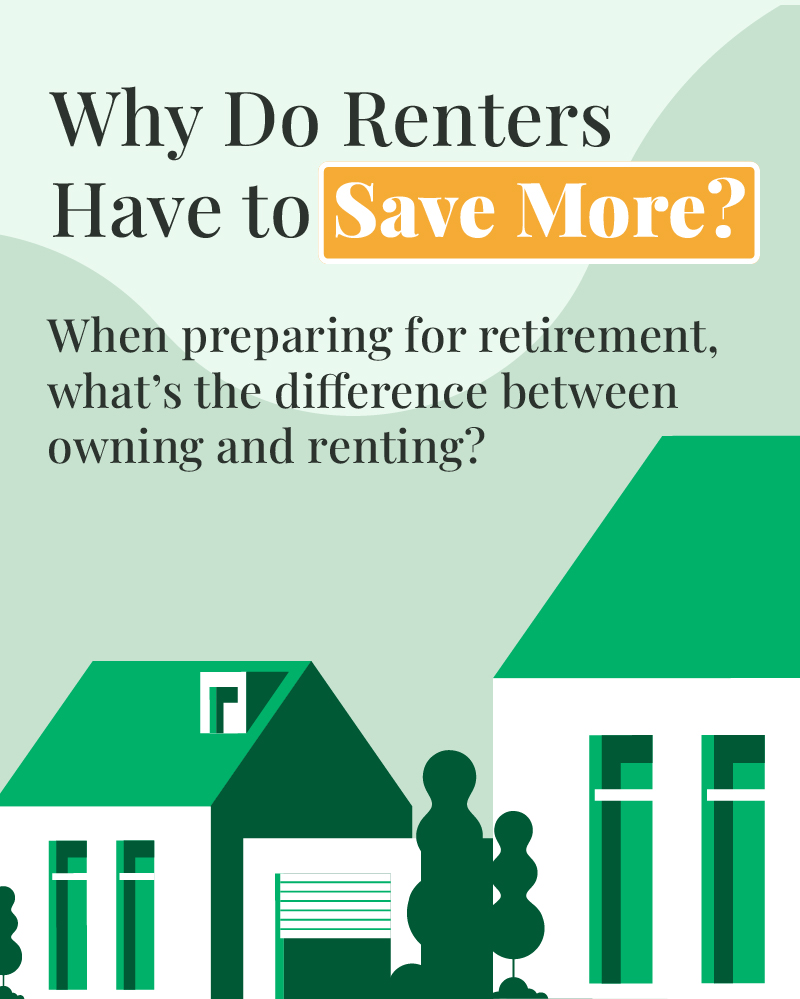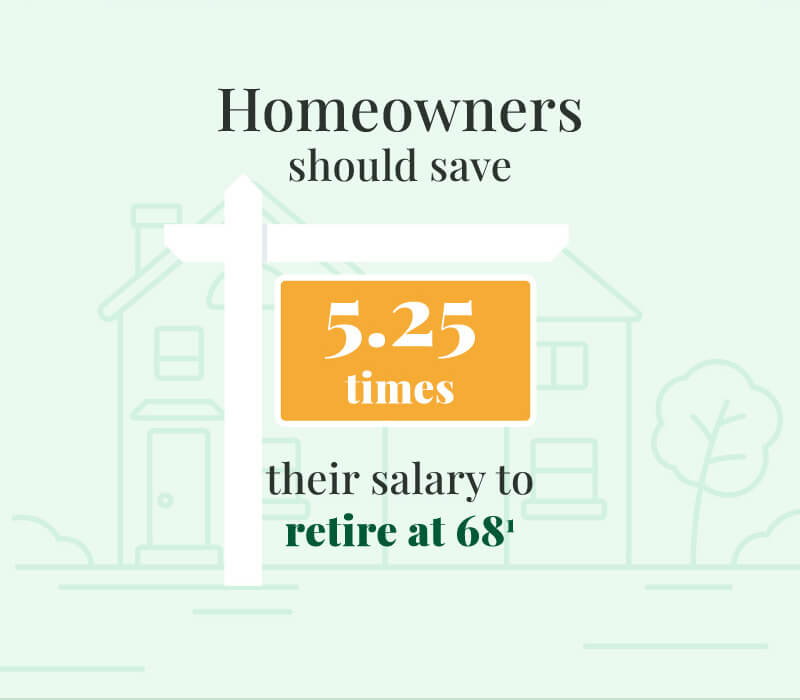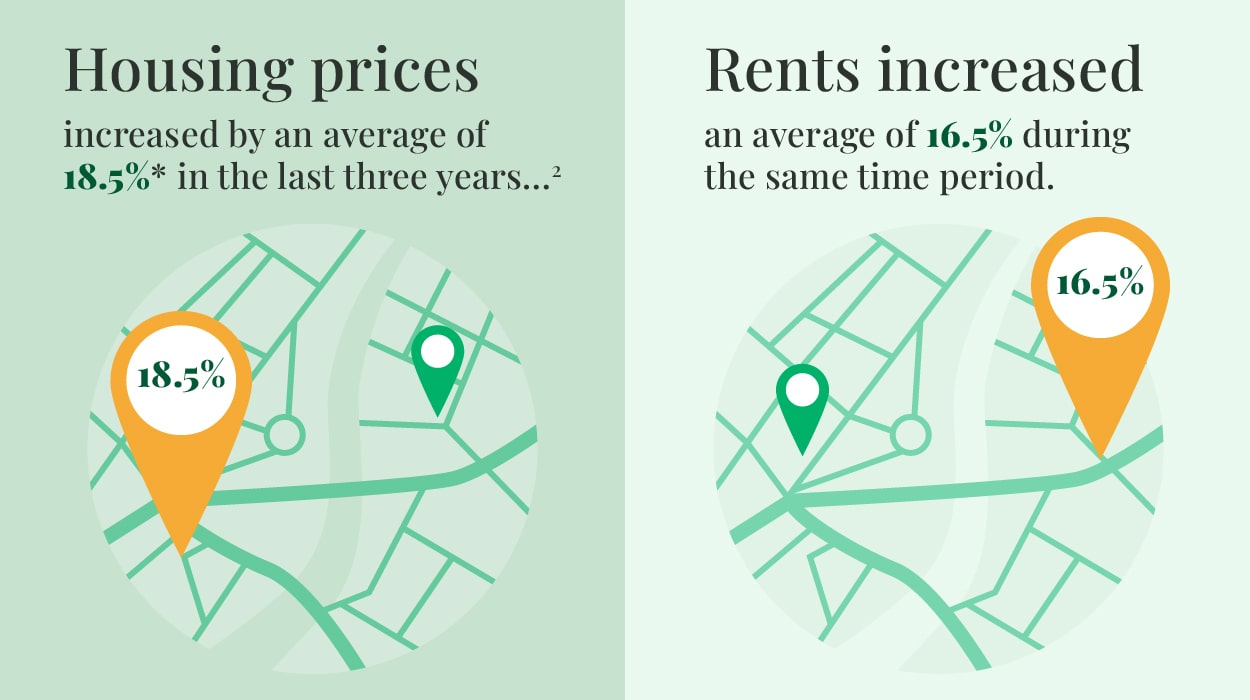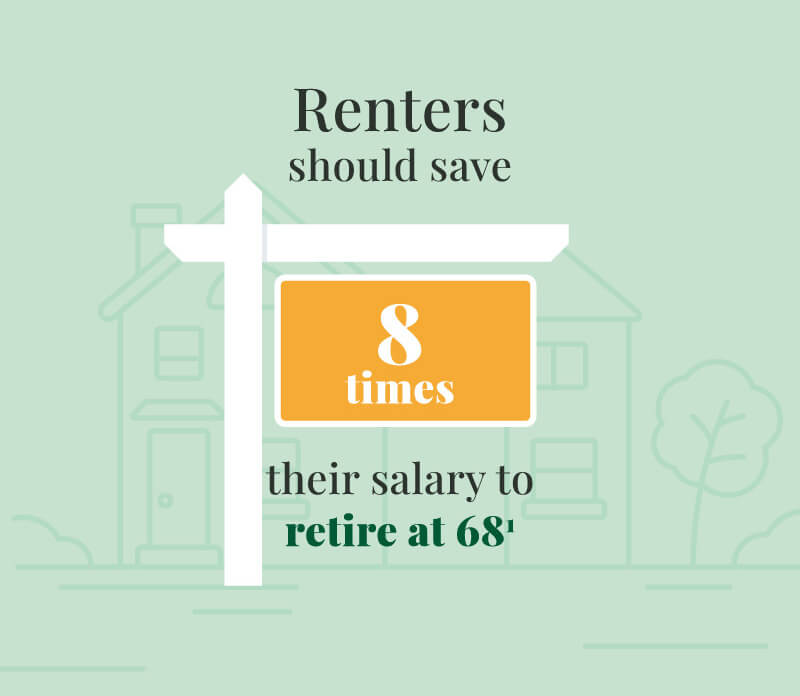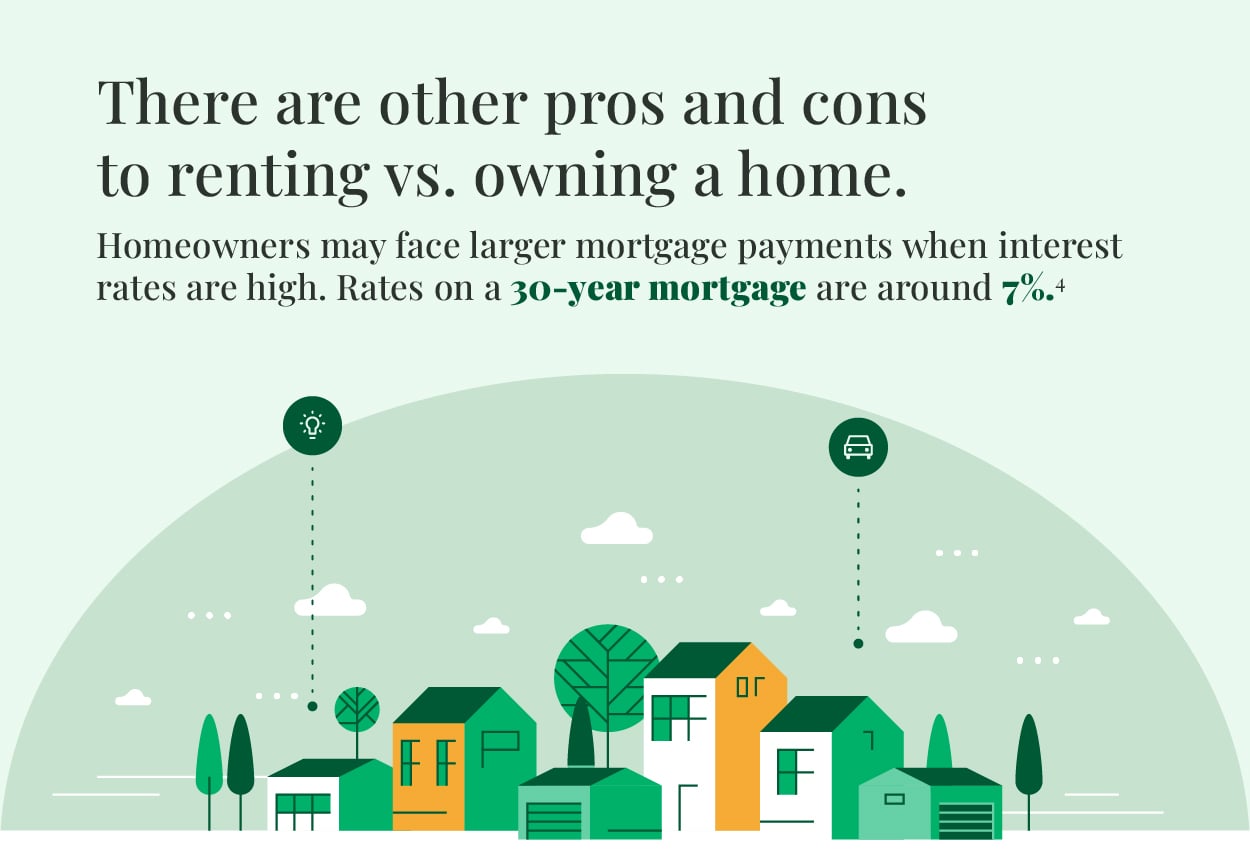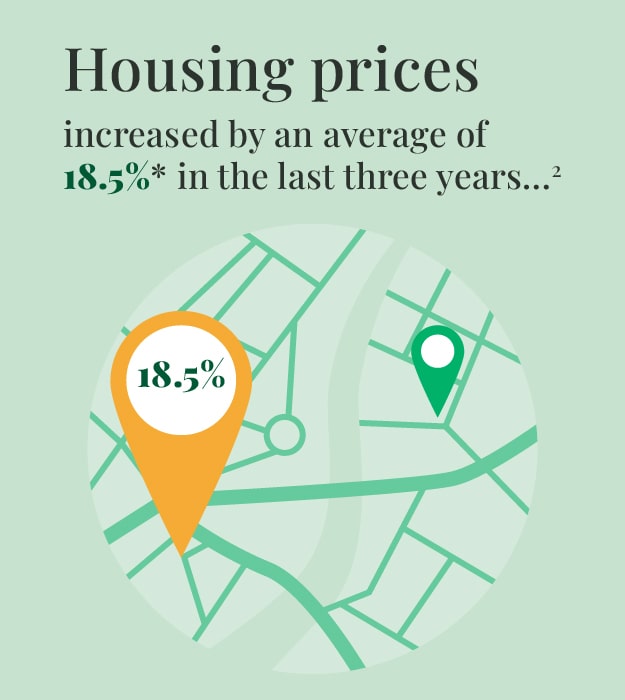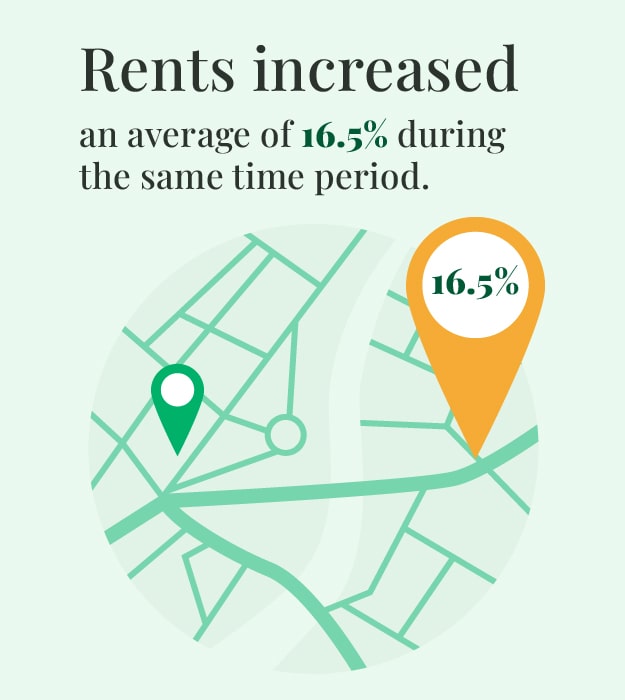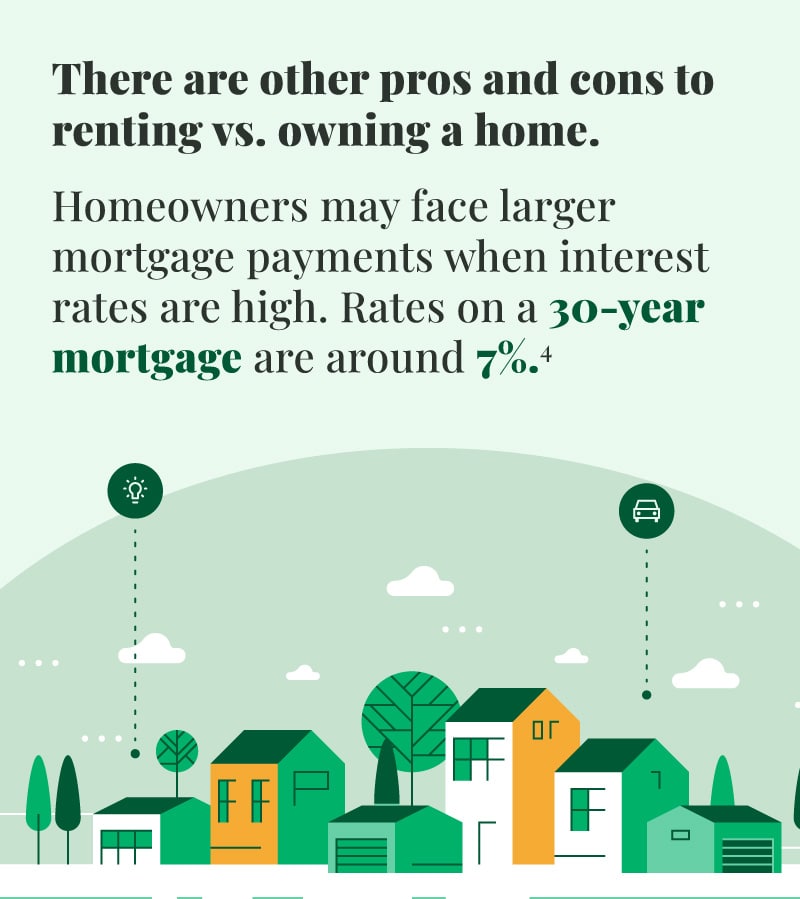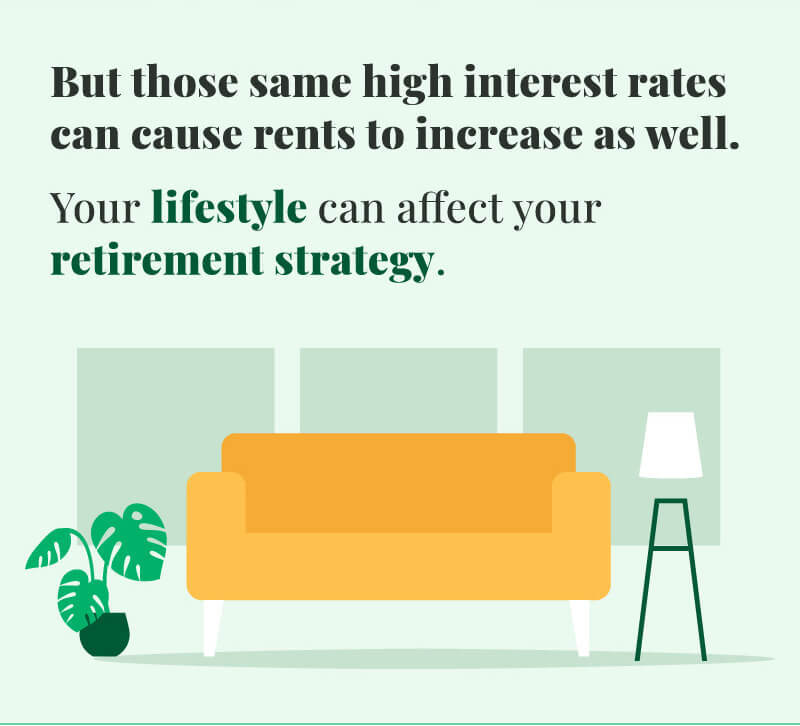 Related Content
There are four very good reasons to start investing. Do you know what they are?
Your liability for damages that occur when a tree on your property falls on your neighbor's property is not clear cut.
There have been a number of changes to Social Security that may affect you, especially if you are nearing retirement.